MERIBEL AIRPORT TRANSFERS
Airport Transfer Companies In Meribel
Scroll down to choose the best Meribel airport transfers options. These are the best companies I know in Meribel. Or alternatively fill in the request form and send a request to all the companies in one hit. Easy! Airport Transfers to Meribel are not cheap so here you can get the best deal possible for your group.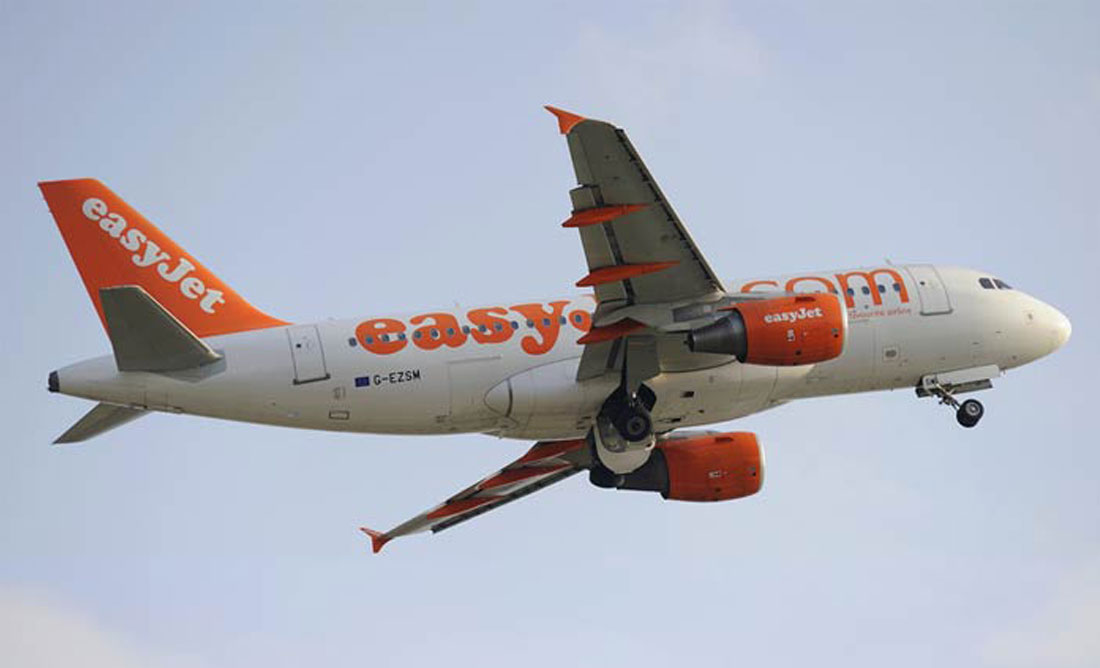 Meribel Airport Transfers
Private & Shared Transfers
Geneva Airport To Meribel  (2.5 hours) Chambery Airport To Meribel (1.5 hours)
Lyon Airport To Meribel (2.5 hours) Grenoble Airport To Meribel (2.5 hours)
Fast Helicopter Transfers To Meribel By Whitetracks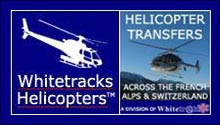 Private Airport Transfers Geneva To Meribel
INSTANT QUOTES FOR PRIVATE TRANSFERS
FROM
THE BEST COMPANIES IN MERIBEL


OUR NEW FREE AIRPORT TRANSFER SHARING FORUM
– SAVE MONEY BY SHARING
OUR ADVICE SECTION
10 Good Reasons for choosing a local transfer company
In Meribel Transfer companies are often cheaper by far than the local taxis at Geneva, Lyon, Chambery or Grenoble airports.

We recommend all these companies listed. The are local to Meribel. Plus they all have English or English speaking drivers.

All vehicles are fully licensed and insured. Most minibuses  have 8 seats for up to 8 passengers, but usually quote less for smaller groups.They also have baby seats. Some have larger luxury coaches for 9 passengers and more.

Imagine a metre of fresh snow on the morning of your departure? Would you really want to be waiting in your chalet/apartment anxiously for your taxi/bus to arrive from Geneva, or any of the other airports ? In bad weather because the drivers are based in Meribel they often know the best routes to avoid traffic jams.

After 25+ seasons in Meribel I know the average prices and levels of service from these transport companies.  I am absolutely certain you are better off with one of our local reputable companies listed on this page.

I personally know 1 lady travelling alone who was charged 450 euros by a Geneva airport taxi to Meribel! This was also some years ago. So beware and always check prices first before you get in a taxi based at any of the airports.

Airport Transfers to and from Meribel are available 24/7 in the winter ski season to and from all the main regional airports, which are Geneva, Grenoble, Lyon and Chambery.

Some transfer companies will reduce the price if they have a journey coinciding with yours. So it is always best to take your time and check them all or better still use our instant quotation form.

I can arrange shared transfers with some of these local companies. Just e-mail me for the latest share transfers available. A shared transfer is much cheaper than a private transfer, especially for just 2 or 3 passengers.

In the February French school holidays the roads can get extremely congested around Albertville and Moutiers. The traffic routes to Meribel, Courchevel  & Val Thorens  all pass through these towns. Our local drivers often know the best short cuts to avoid the worst traffic.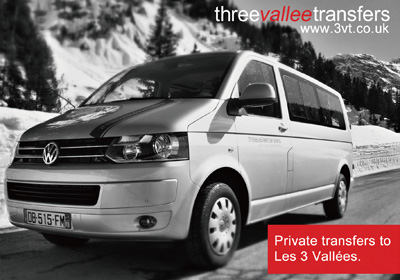 Three Valleys Transfers
3 Vallees Transfers are based in La Tania with a large fleet of modern 8 seaters. Private and shared transfers to and from all the 3 valley ski resorts. Serving Geneva Chambery, Lyon & Grenoble airports.
Alpine Ski Transfers
Alpine ski transfers is now run by Steve Seddon. Steve is an English local. He has spent many years  in Meribel. Steve is based in les Allues Village. Serving Geneva, Grenoble, Lyon & Chambery airports.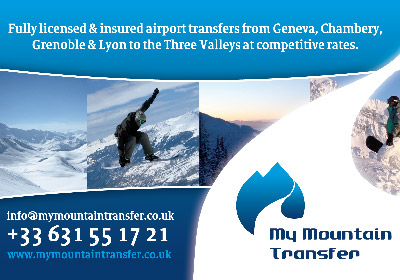 My Mountain Transfers
My Mountain transfers is an English family run airport transfer company. They are based all year round in Chandon village. They operate a modern 8 seater minibus. They serve all the regional airports popular for ski transfers.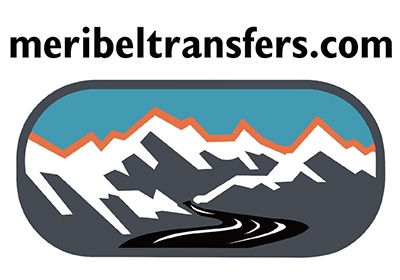 Meribel Transfers
Meribel Transfers is Carl Vanheim. He is English and based in Les Allues Village for many years. Car has 8 – 16 seater buses available for all 3 valleys resorts. Airports served: Geneva, Grenoble, Lyon, Chambery.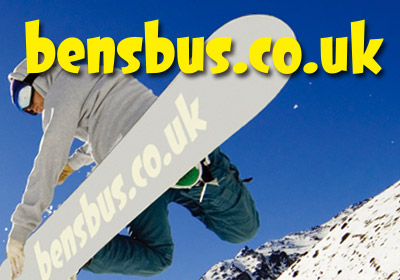 Bens Bus
Bens Bus operate shared transfers on weekends in winter. From Geneva to Moutiers & Meribel. Also from Grenoble & Lyon airport to Moutiers. Moutiers is host to the central bus station for all 3 valleys ski resorts.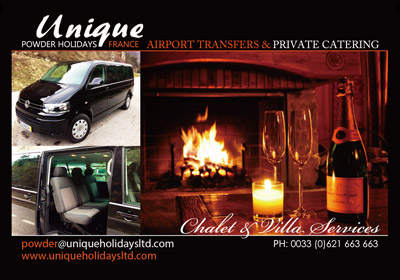 Unique Transfers
Unique Transfers established in Meribel for more than 10 years. They offer a service for up to 8 passengers in their modern VW Caravelle. Experienced, friendly, fully licenced English speaking New Zealanders. Serving: Geneva, Lyon, Chambery & Grenoble Airports.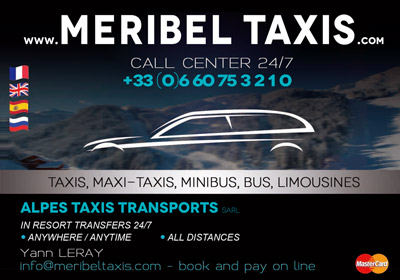 Alpes Taxi Transports
Yann Leray operates Airport Transfers to & from Meribel serving all the regional airports. Limousines, 8 seaters and larger coaches. Yann Leray has been established here for over 30 years and has an excellent reputation for quality service.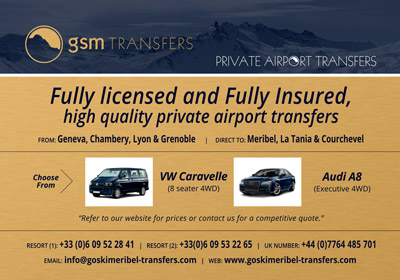 GSM Transfers
GSM Transfers offer high quality private airport transfers at competitive prices, based in Meribel Centre. We offer transfers from Lyon, Grenoble, Chambery & Geneva direct to Meribel, La Tania & Courchevel.
Snowlinx Airport Transfers
Snowlinx are a British run company based in Courchevel with 8 seater minibuses serving all skiers for the 3 Valleys arriving on flights from Grenoble, Lyon, Chambery and Geneva Airport.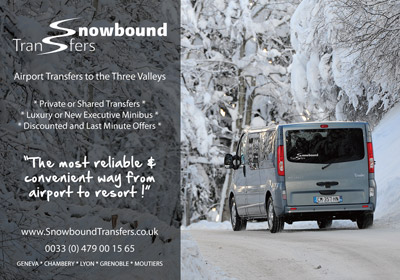 Snowbound Transfers
Snowbound are a local English family transfer company based in Courchevel and operating in all 3 Valleys. 8 seater minibus. Serving: Geneva, Lyon, Chambery & Grenoble Airports.
Snow White Transfers
Snow White are a local English family transfer company with 8 seater bus for private and shared transfers to Meribel and the other 3 valleys ski resorts. Serving: Geneva, Lyon, Chambery & Grenoble Airport.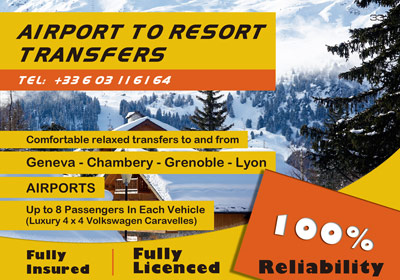 Airport To Resort Transfers
Airport to Resort offer private ski transfers – Very Competitive Prices, Based in Les Allues Village. 8 seater VW Caravelle. Serving all airport arrivals for the 10 ski resorts of the 3 Valleys area.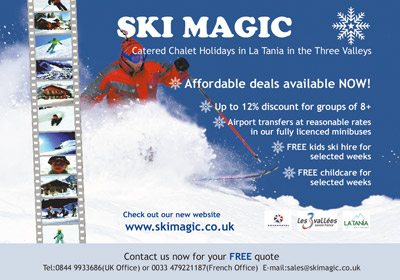 Ski Magic Transfers
Ski Magic Airport Transfers have shared or private trips from all the regional airports or Moutiers rail station. Serving the Three Valleys including Meribel and Courchevel at competitive prices.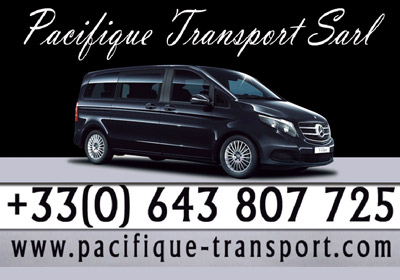 Pacifique Transport
Pacifique Transport is a Meribel Transfer company operated by Emanual Laire. It is a high quality service for all 3 Valleys, based in Les Allues. Serving: Geneva, Lyon, Chambery & Grenoble Airport.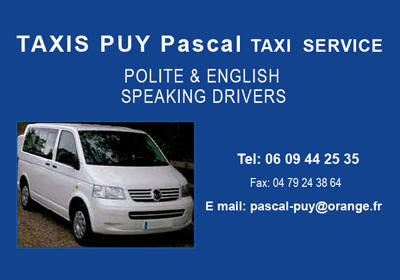 Puy Pascal Taxis
Meribel airport Transfers from all the regional airports. Puy Pascal taxis are based in Aigblanche near Moutiers. They have drivers living and based in Meribel. A local taxi service for all 3 valleys  ski resorts.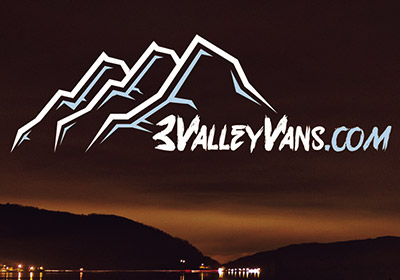 3 Valley Vans
3 ValleyVans.com are based in Bozel, local to all the 3 valley ski resorts, including Meribel. They operate private and shared transfers 24 x 7 from Geneva, Grenoble, Chambery and Lyon airports to all the  3Valley resorts.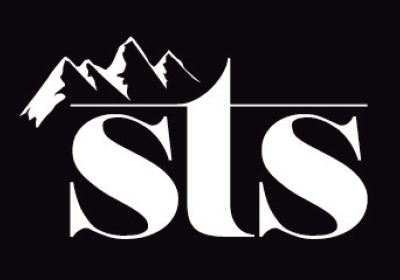 Savoie Transfers
THE JOURNEY
How long does it take to get to Meribel & how far are the airports?
CHAMBERY AIRPORT

The nearest airport to Meribel is Chambery.

A Chambery to Meribel transfer is about 60 miles & 1.5 hours travelling time. A very quick and easy journey with auto route till Albertville. But not an easy choice for a transfer share.

GENEVA AIRPORT

The next nearest airport to Meribel is Geneva.

Geneva has the most options, (ESPECIALLY FOR TRANSFER SHARING.)

A Geneva to Meribel journey by road is about 100 miles and takes roughly 2.5 hours usually. More in public holidays.

LYON AIRPORT

Lyon is a similar distance by road and a similar journey time as Geneva, but is not nearly so popular. Therefore prices tend to be higher.

The journey by road from Lyon to Meribel is normally about 2.5 hours and is also about 100 miles. The journey is all autoroute till Albertville then dual carriageway till Moutiers. Moutiers up to Meribel is 14km of winding mountain road.

GRENOBLE AIRPORT

A similar journey as Lyon. About 100+ miles by road, mainly auto route and the journey normally takes about 2.5 – 3 hours. Some very cheap flights nowadays to Grenoble Airport by Ryan Air out of Stansted but not as popular as Geneva so transfer prices are a little higher normally.

PRIVATE TRANSFER COSTS
So: How much does a private airport transfer cost to Meribel?
• For a very rough estimate until you get an exact journey quotation allow 75 – 150 euros per person return. (4 – 8 passengers)
• In terms of price, Chambery airport is normally cheapest, then Geneva airport , Grenoble and Lyon airports in that order.
• Price for a private minibus for your group will depend on time of the day, time of the season, and the number of passengers. Also some companies will reduce the price if your journey ties up with another in the opposite direction. For this reason it really is best to check them all.
• If you have 4, 5, 6, 7, or 8 passengers then a private transfer can be cheaper than the public bus.
• For groups of 1, 2 or 3, it is better to try to do a shared transfer if possible.

The public bus service Geneva to Meribel is quite good in the winter ski season. However the other airports do not operate such a regular service so going private, especially in midweek is sometimes the only real option. Check transfers before booking your flight if possible.
• So I hope this helps you with your journey / travel arrangements but do feel free to E-Mail me if you need more help or information.
Editor – Rob Smart.