MERIBEL SEASON ACCOMMODATION
Meribel Season Accommodation – Tips
♦ Meribel Season Accommodation is not easy to find. Meribel season apartments get fully booked quite early. By Xmas all will have normally been reserved and deposits paid.
♦ Prices for season accommodation in Meribel starts at about 2500 – 3000 Euro for each person. A studio for 2 starts at about 6000 Euro plus electricity.
♦ We now also have through My mountain playground a choice of apartments plus shared chalet accommodation in the Meribel valley! There are twin or double rooms in a chalet. Great for couples and singles. Prices start at about 2500 euros per person per season.
♦ One season apartment is at Meribel Morel for 4 persons. Great position. Usually 10500 GBP for 4 for the season plus electricity. (about 500 euros) This one is only 10 minutes walk to the town centre. Small but perfect for workers.
♦ There is  an old traditional  2-bedroom detached chalet for 4 people near Les Allues for 10,500 euros. This is an old house with a massive garden. Great for the spring sunshine.This is not suitable for any workers without transport.
♦ There are 2 bedroom apartments for 4 at Meribel les Allues village. Expect about 9-10000 Euros plus electric (about 500 euros)

Meribel Season Apartments For Rent
Season Accommodation In Meribel Main Town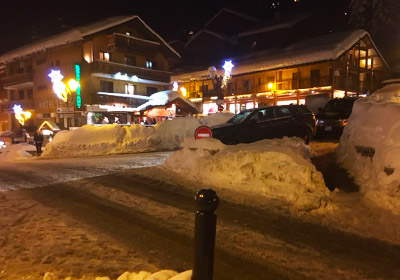 There is a shortage of season accommodation in Meribel each season. Many jobs include accommodation but it will be very basic. Season apartments are very expensive and are priced on size and how many can be crammed in. Meribel main town is as usual the most expensive place to stay.
Season Accommodation In Meribel Les Allues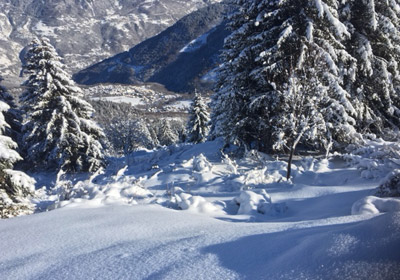 Meribel Les Allues village is a popular place for season workers to stay. Season Apartments here also are not cheap but they are generally less than Meribel town. The first bus is about 7.30 am so apart from Chalet staff should be ok for most jobs. The last is about 00.30 so not suitable for bar staff or any other late night workers.
Season Accommodation In Meribel Mottaret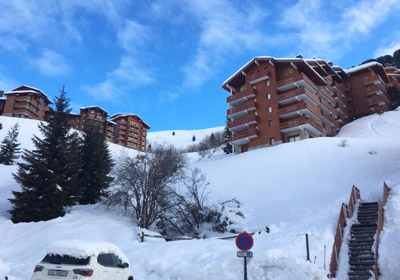 Season accommodation in Meribel Mottaret is quite rare. Most of the season apartments are taken up by restaurants and bars for their own workers. They do come up at times  but will be no cheaper than the Main town area. The last bus up to Mottaret is about 23.50. The first one down is about 7.30 am.