La Gittaz Village Catered Chalets
REASONS TO CHOOSE MERIBEL LA GITTAZ FOR YOUR CATERED CHALET HOLIDAY
Meribel La Gittaz is a hamlet sitting just below Meribel Village.

Chalets here are much better value than many in the main town.

La Gittez is slowly being developed with some fabulous new chalets.

Meribel La Gittaz Catered Chalets have their own private ski service to Chaudanne. Plus it is only a short walk to the free bus stop and Meribel Village.
A SELECTION OF MERIBEL LA GITTAZ CATERED CHALETS

A Small Selection of High Quality Meribel La Gittaz Catered Chalets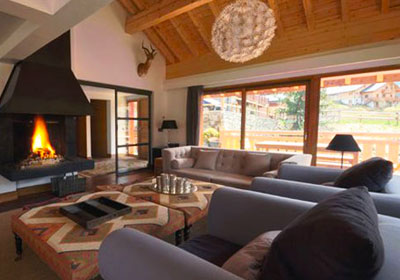 Chalet Impala Lodge
(7 bedrooms for up to 16 persons)
Chalet Impala Lodge is a luxury chalet located in the quiet hamlet of Meribel La Gittaz. The chalet has 7 twin/double bedrooms for 14 plus an outdoor hot tub and sauna house.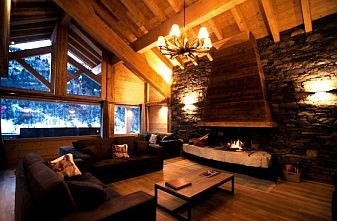 Luxury Chalet Kalliste
(5 bedrooms for up to 10 persons)
Chalet Kalliste is a luxury fully catered chalet of the highest standard. It has 4 en suite double or twin bedrooms plus 1 twin for children with no bathroom. The chalet has a log fire and hot tub on the terrace. Extras include all day chauffeur service, wi-fi, covered garage, flat screen TV and DVD player. Whole chalet price begins during very low season at 3950 GBP.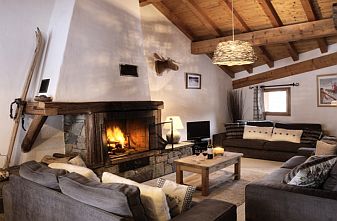 Chalet Cret de la Neige
(6 bedrooms for 12 persons)
Cret de la Neige is a wonderful large fully catered chalet for 12. It has 1 double en suite bedroom and 5 en suite twins. Extras include free Wi-Fi, UK Freesat television, CD and DVD player, log fire and south-facing balcony.
Price range for the whole fully catered chalet is £3,588 – £8,988.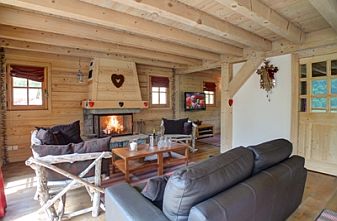 Chalet Gittaz
(5 bedrooms for 10 persons)
Chalet la Gittaz is a beautiful chalet with 5 bedrooms en suite for 10 guests.They consist of 3 doubles and 2 twins.
The chalet is self catered or can be fully catered to order. Please enquire for latest prices.