Hotels Meribel Les Allues Village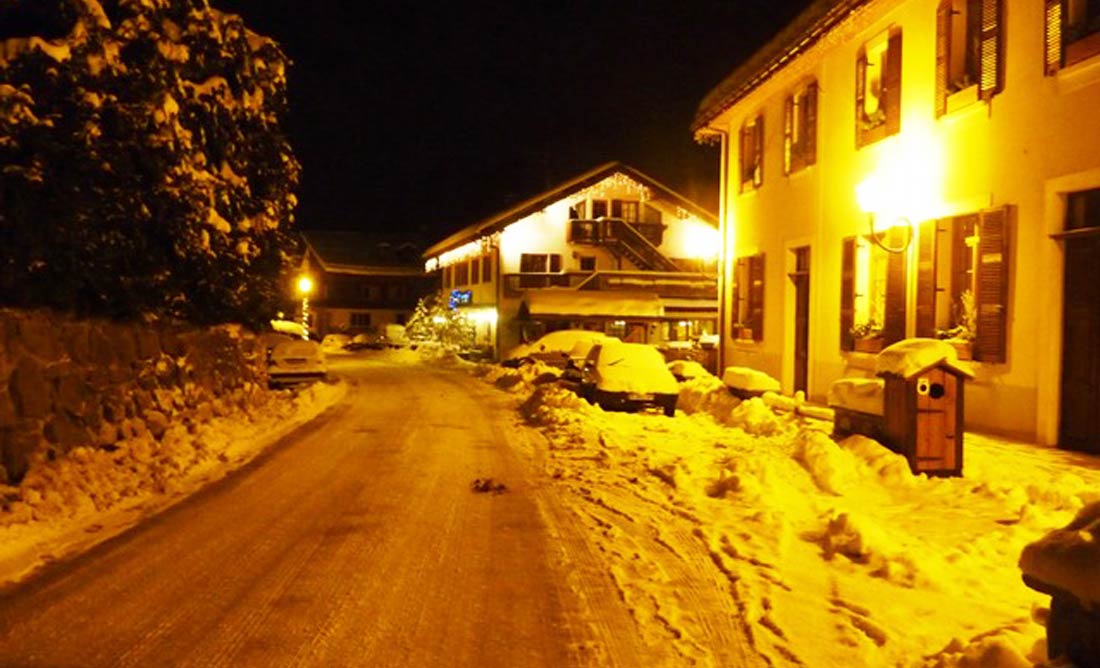 GOOD REASONS TO CHOOSE LES ALLUES VILLAGE
Meribel Les Allues is a lovely old village full of the character of olde worlde France.

The village has its own bubble station linking it with Meribel town centre in about 10 minutes till 5pm.

The free bus to Meribel is only 2 minutes walk from the hotel and runs 7.30am till midnight. As it is the first stop you always can get a seat!

The Hotel Croix Jean Claude is much cheaper than hotels in the town centre.

Meribel Les Allues village has some of the best restaurants in the valley and at lower prices too.

Meribel Les Allues village has its own local Pub, as good as any in the main town and populated with very friendly locals.

If you wish to make an enquiry for this hotel just pop off an e-mail for prices and availability.

Enquiry for Croix Jean Claude Hotel
HOTEL LA CROIX JEAN CLAUDE IN MERIBEL LES ALLUES VILLAGE
Hotel Croix Jean Claude
Hotel La Croix Jean-Claude is a wonderful old traditional style hotel in the main street.It is full of character and has a long history.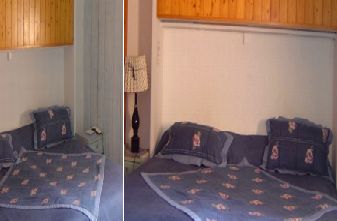 Hotel Croix Jean Claude
The bedrooms were all re furbished a few years ago and now all 16 are en suite. Double and twins.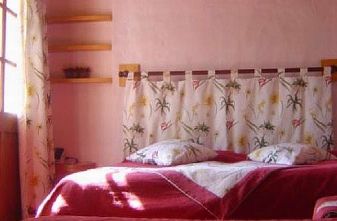 Hotel Croix Jean Claude
You can book your rooms bed and breakfast or half board.This hotel is very good value and has an excellent restaurant.