CATERED CHALETS IN MERIBEL CHANDON VILLAGE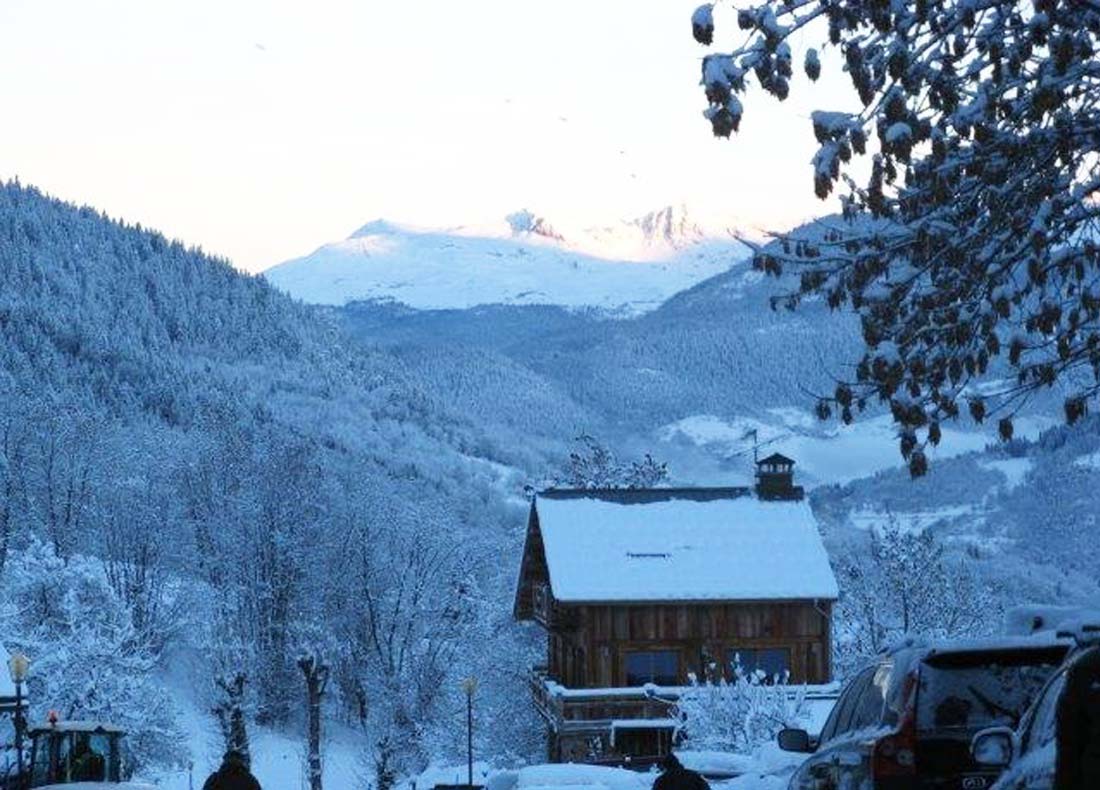 REASONS TO CHOOSE MERIBEL CHANDON VILLAGE FOR YOUR CATERED CHALET HOLIDAY
Meribel Chandon is a very quiet and peaceful hamlet only 5 minutes from Meribel towm.

Chandon is a really traditional little village and so quaint with many ancient buildings.

Prices are much lower than most of the catered chalets in Meribel town.

The free bus stops at Chandon, right near your chalet and takes only 5 minutes up to town or 2 minutes down to Les Allues village.

Chandon village will give you a small taste of what Meribel was like 100 years ago, before skiing took over the valley

Much of the season you can ski right back to Chandon Village via the red Villages run through the trees.
THE BEST OF THE MERIBEL CHANDON VILLAGE CATERED CHALETS

3 Bedrooms + 4 Bedrooms + 6 Bedrooms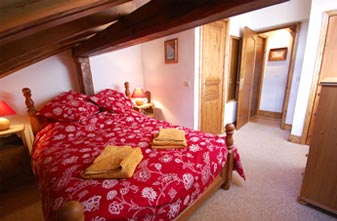 Chalet Piton
(3 bedrooms for 6 guests)
This 6 person Chalet is fully catered and has  3 bedrooms for 6 persons.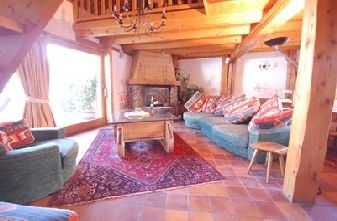 These 2 lovely fully catered chalets have  4 bedrooms for up to 8 or 9 persons.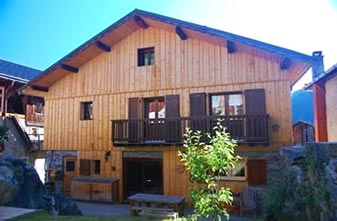 Chalets  Anatasia & Hirondelle
(6 bedrooms for 10 up to 14)
These 2 fully catered chalets have  6 bedrooms for up to 10 -14  guests.