Catered Chalets In Meribel Les Allues Village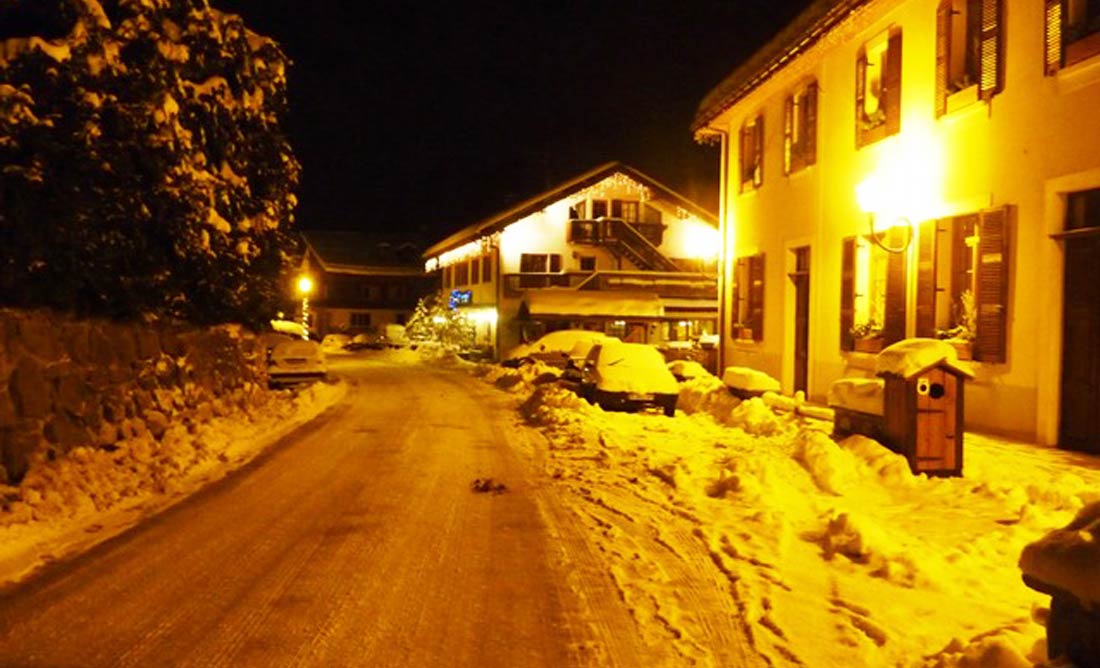 REASONS TO CHOOSE CHALETS IN MERIBEL LES ALLUES VILLAGE
This is a wonderful little traditional ski village steeped in history. If you have ever enjoyed a ski holiday in Austria then you should love this village.

Catered chalets in Meribel Les Allues village have their own gondola link to Meribel Chaudanne Lift centre. (15 mins) & a free regular bus service. (also 15 mins)

The drive by car to Meribel takes only about 5 minutes. Some catered chalets in the village also have their own private minibus service.

Catered chalets in Meribel Les Allues Village are normally at a much lower price than Meribel centre.

Catered chalets in Meribel Les Allues will suit those in no need of the famous Meribel night life. However for those that do the free bus service operates till midnight. After that a taxi is about 25 euros for 4.

Meribel Les Allues village has its own English Pub, which in fact often attracts people all the way down from the main town.

Below is a good choice of accommodation for you to choose.
No Time to search? No problem. We can do it for for you. Just send your dates and exact requirements.
Answers normally same day.
OUR TOP SELECTION OF CATERED CHALETS IN MERIBEL LES ALLUES VILLAGE

Enquiry for Catered Chalet Coblette 2 Bedrooms Les Allues Village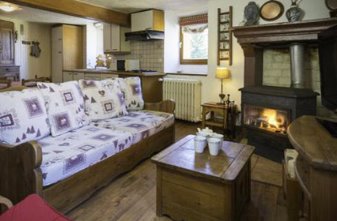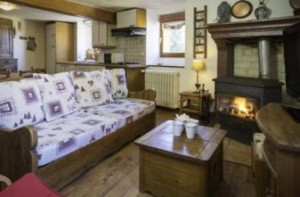 Chalet La Coblette
(2 bedrooms for 4 or 5 guests)
Chalet La Coblette is charming old chalet for 4 or 5 people with 2 bedrooms (twins or doubles). Located near the centre of the old village. Perfect for 2 couples or a family of 4 or 5.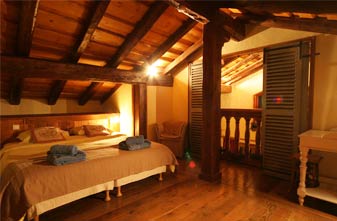 Chalet Appolonnie
(3 bedrooms – 6a + 2c)
Chalet Saint Appolonnie is a lovely 3 bedroom property catering for up to 6 guests plus 2 children.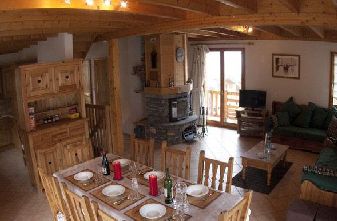 Chalet Campanules
(3 bedrooms – 6)