Meribel Self Catered Chalets In The Main Town
From 3 Bedrooms Up To 12 Bedrooms
Browse our great selection of chalets or just e mail me Rob Smart and I will do the search for you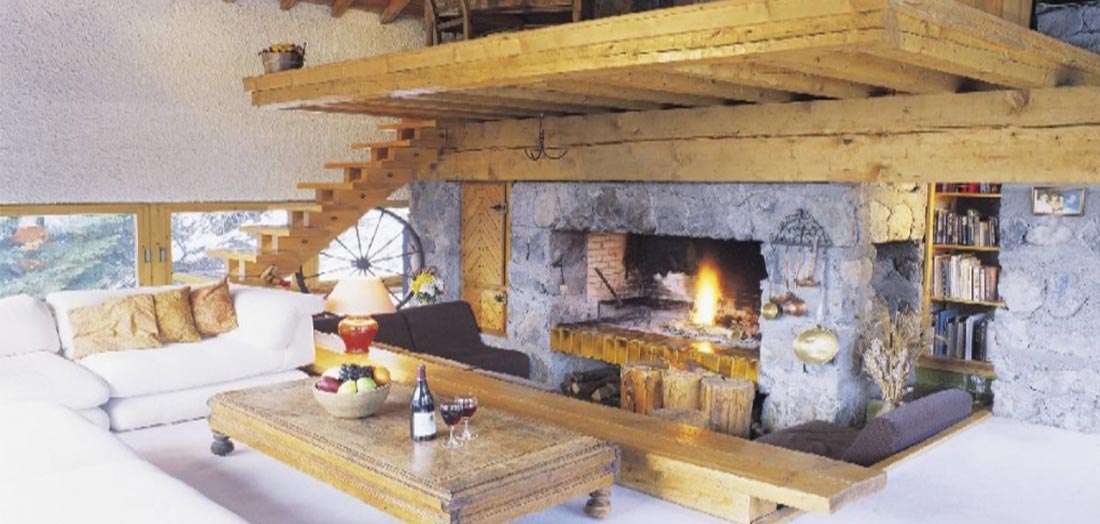 REASONS TO CHOOSE MERIBEL SELF CATERED CHALETS LOCATED IN THE MAIN TOWN
Meribel Town has largest selection of restaurants, bars and other activities on its doorstep.

Many of the chalets are situated within walking distance of the piste and the famous nightlife.

Prices are a little higher in town but for convenience the locality cannot be beaten..

Meribel is the heart of the 3 valleys and only 45 minutes skiing to Val Thorens centre!

Meribel has over 20 restaurants to choose from, most in walking distance from your accommodation

Meribel has a super free bus service so you can travel all over town easily.

Meribel is the real party town with lots of apres ski and nightlife. Here you can also rub shoulders with the rich and famous.

Finally, Meribel Main Town has the largest selection of self catering accommodation in the valley. This includes self catering chalets of all sizes.
A SMALL SELECTION OF OUR MERIBEL SELF CATERED CHALETS – TOWN CENTRE OR NEAR

Meribel Self Catered Chalets With 3 Bedrooms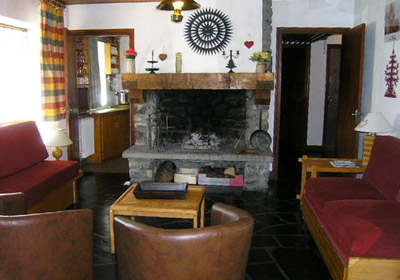 Chalet Le Lapin
3 bedrooms for 7 persons
(Meribel 1600)
A lovely well equipped apartment at Meribel 1600. It has 2 double bedrooms and 1 triple bedroom for up to 7 people.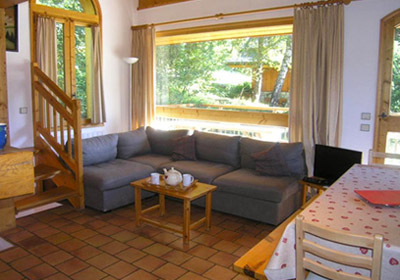 Chalet Bonmartin
3 bedrooms for 6 persons
(Renarde)
Chalet Bonmartin (120m) is located on Route Renarde, between town and Meribel 1600. The chalet sleeps 6 in 2 twin bedrooms and a twin mezzanine. It has 2 bathrooms, 1 with jacuzzi bath.There are 2 separate toilets. It has well equipped kitchen plus washing machine. The chalet also has log fire, TV, DVD, garage and balcony. It is about 80m from the piste.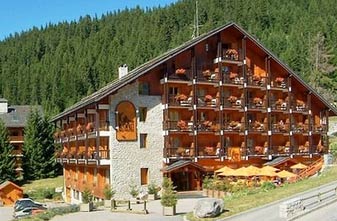 Chalet Pistes
3/4 bedrooms for 6-8 persons
(Rond Point)