OUR TEAM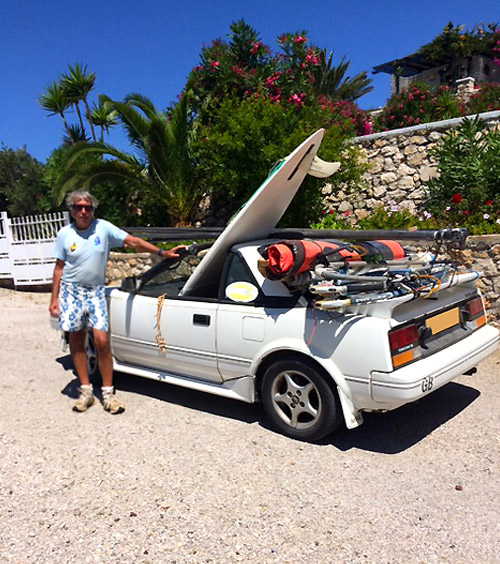 ROB SMART
Having spent much of the winter seasons in the 80's & 90's in Meribel Rob is renowned for his extensive local knowledge. He  was a competitive windsurfer from 1991 till a ski injury in 2008. These days he enjoys sailing in Clacton On Sea, and his constant passion is just to give honest & unbiased information for Brits visiting Meribel. Hence, with the help of his trusty team of volunteers in Meribel you should find absolutely everything you need to know in this web site for a successful holiday.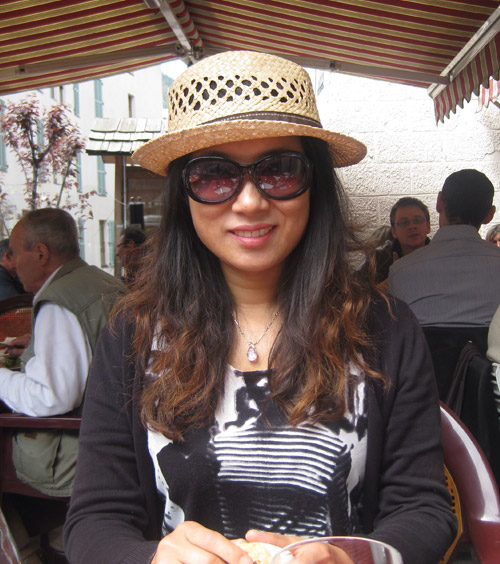 ZHAOLING MA
Rob's wife Ling is an ex accountant and now a professional nanny so helps with accounts and paperwork. Ling is also a keen photographer. They met in China in 2009, got married and Ling later learnt to swim in the blues seas of a greek island and to ski in Meribel. She is now ok on most blues and reds. Her next passion is to learn to snowboard. That one is hopefully coming up soon. I did it back in the late 90's but prefer skis.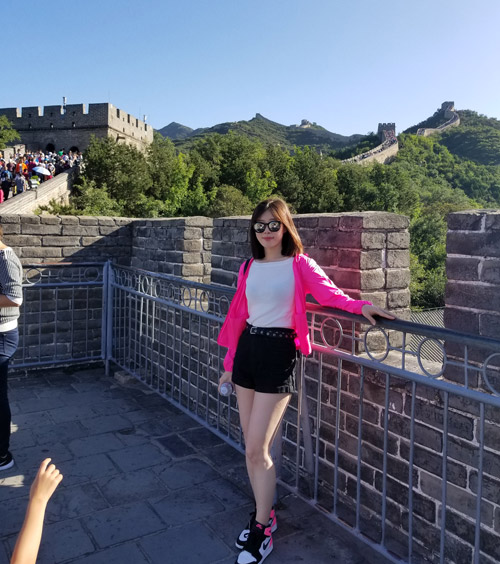 CYNDI
Ling's daughter, nicknamed Cyndi lives in Qingdao China. Cyndi attained her university degree in graphic design in the summer of 2013. She then continued to do extra studies privately in web site design. (HTML and WordPress) The Meribel magazine and the web site are both designed by Cyndi, as are the pocket Meribel bus timetables. Cyndi spent 1 month in the 2013 winter season skiing in Meribel. She is available for extra web design work by the way ! Very reasonable prices.

♥ Meribel Unplugged web site was created to give an honest review of Meribel from a British tourist point of view .
♥ This web site, her first one, has been designed by XU (Cyndi), my wife's daughter.
The company producing this web site is:
Meribel Publications Ltd. 25 International House. Holborn Viaduct. London EC1
Directors Robert Smart – Zhaoling Ma – Xiaocheng Xu