OUR TEAM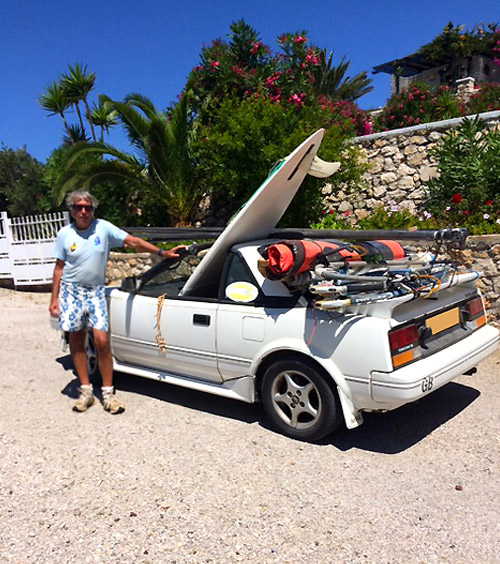 ROB SMART
After more than 30 seasons in Meribel Rob is renowned for his local knowledge. He has lived, worked and travelled in various countries in Europe since 1994 but always Meribel for the winter season. Now semi – retired his constant passion is to give honest & unbiased information for Brits visiting Meribel. Hence you should find everything you need to know in this web site for a successful holiday in Meribel.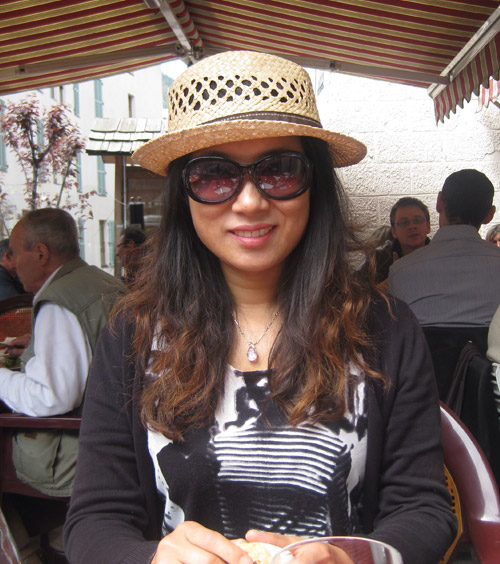 ZHAOLING MA
Rob's wife Ling is in charge of accounts and paperwork. Ling is also a keen photographer and many of the photos in the magazine and web site have been taken by her. She is also a qualified nanny and loves looking after young children. Ling has spent several seasons in Meribel and can now ski most runs of any colour in the 3 valleys (so long as they are nicely groomed). Hence we never miss the first 9am lifts on a sunny morning.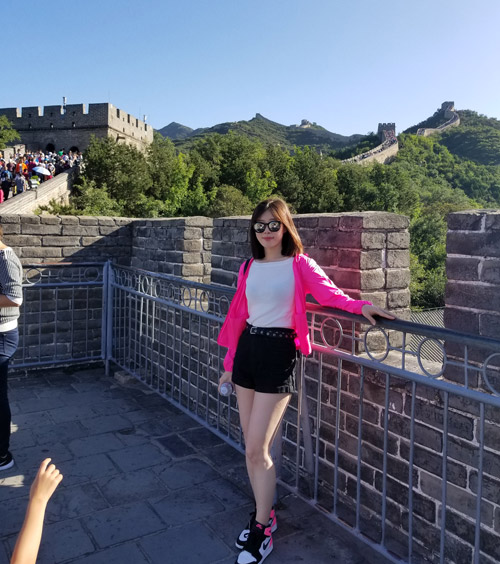 CYNDI
Ling's daughter, nicknamed Cyndi lives in Qingdao China. Cyndi attained her university degree in graphic design in the summer of 2013. She then continued to do extra studies privately in web site design. (HTML and WordPress) The Meribel magazines and this new web site are both designed by Cyndi, as are the pocket Meribel bus timetables. Cyndi spent 1 month in the 2013 season skiing in Meribel and hopes to come back for most of next season. (She is available on internet for extra low cost design work by the way)

♥ Meribel Unplugged web site was created in parallel to my Meribel Unplugged magazine.
♥ This new web site, her first one, has been designed by XU (Cyndi), my wife's daughter.
The company producing the magazine and web site is:
Meribel Publications Ltd. 25 International House. Holborn Viaduct. London EC1
Directors Robert Smart – Zhaoling Ma – Xiaocheng Xu
Designed by XIAOCHENG XU.
You will find copies of the Meribel Unplugged magazines all over Meribel in Chalets, Hotels, Agencies, Bars & Restaurants. 
They cover all aspects of Meribel, so you should find them very useful. Nowadays you will also find pocket sized bus timetables throughout the resort. Very convenient as our free bus service is excellent.