Cheap Flights Meribel – Flights To
Geneva, Lyon, Grenoble, Chambery Airports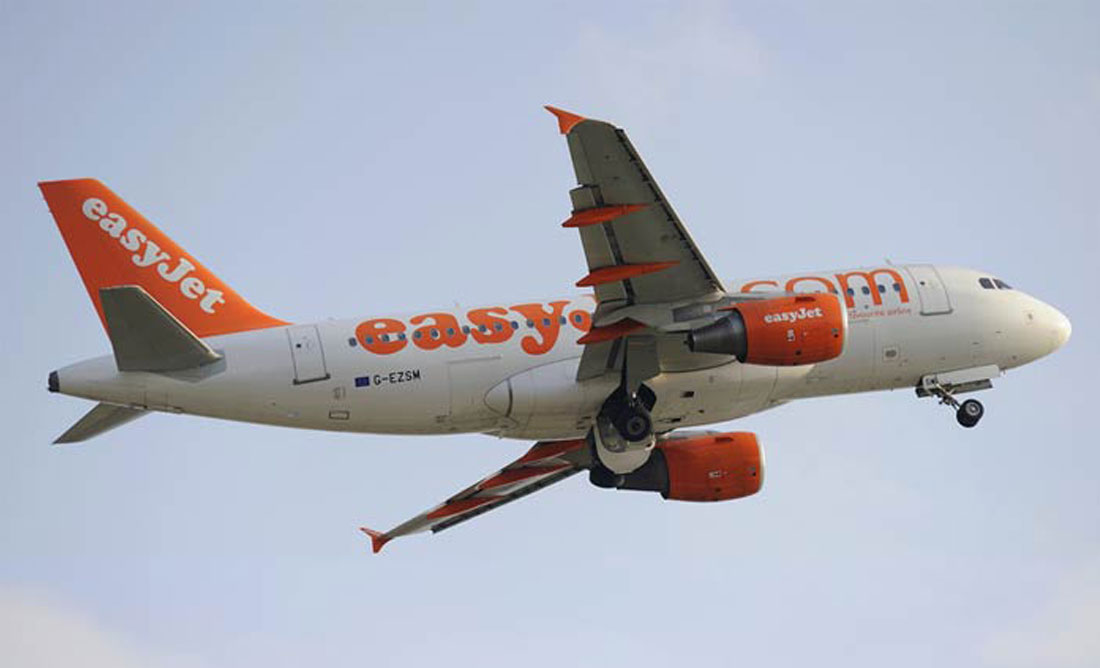 Geneva Airport to Meribel = 85 miles = 2.5 hrs by road.

Grenoble Airport to meribel = 100 miles = 2.5 hrs by road.

Chambery Airport to Meribel = 60 miles – 1.5 hours by road.

Lyon Airport to Meribel = 100 miles = 2.5 hours by road.

Cheap Flights Meribel – ski holidays with flights from UK airports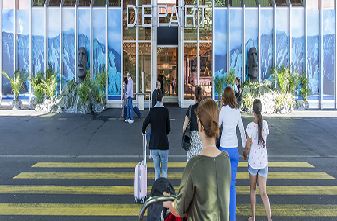 Geneva Airport
Cheap flights are available to Geneva Airport from all the London airports. Gatwick, Heathrow,Southend and Stansted. Most major regional airports in the Uk also fly to Geneva. Geneva is the most popular airport for Meribel ski holidays. It is about 85 miles and takes about 2.5 hours by road. Shared airport transfers to Meribel and the 3 valleys are easiest from Geneva. Easy Jet fly in several times a day. Swiss Air also do some cheap flights if booked early.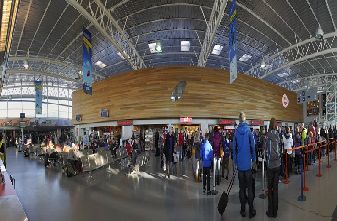 Grenoble Airport
Grenoble Airport has become very popular due to cheap flights from the Uk by Ryan Air. Ryan air fly Stansted to Grenoble throughout the ski season. There flights are incredible cheap sometimes. However as usual they have to be booked well in advance. Grenoble however is not easy for a shared transfer or for public transport unless you fly on Saturdays. Grenoble is about 2.5 hours from Meribel.The route is more or less motorway all the way to Moutiers.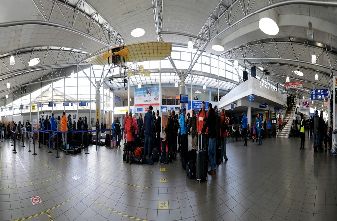 Chambery Airport
Chambery Airport is my favourite as it is smaller and only 1 hour or so from Meribel. There are not so many flights but if you can get one then I advise you to choose Chambery. There is a train service also to Meribel (Moutiers) from Chambery. It is not easy for shared transfers but a private transfer is cheaper than the other airports. Chambery is about 60 miles from Meribel and motorway style road all the way till Moutiers.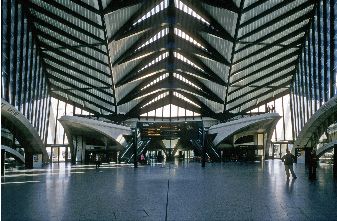 Lyon Airport
Lyon Airport to Meribel is not so easy as Geneva. However in the ski season there is a public bus service at weekends. Also there is a train from Lyon to Chambery then on to Moutiers. This train leaves after lunch so a cheap flight early in the morning might work. We will publish the full bus service nearer the season. So my choice based on an easy transfer availability to Meribe