Chalet Chouan – Meribel 1600: 7 bedrooms for 14a + 2c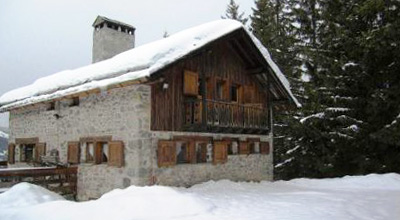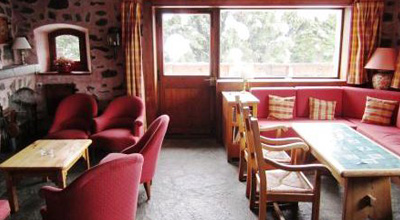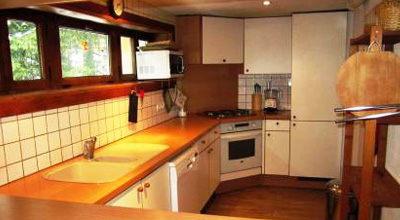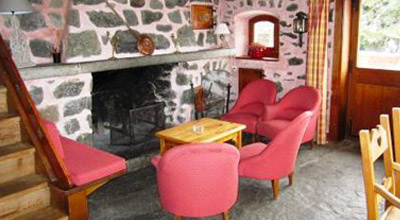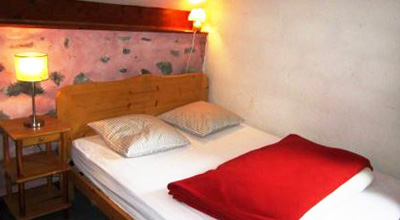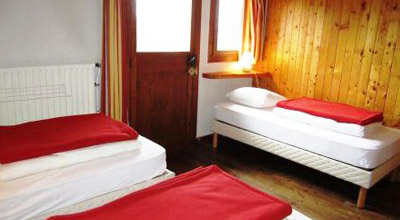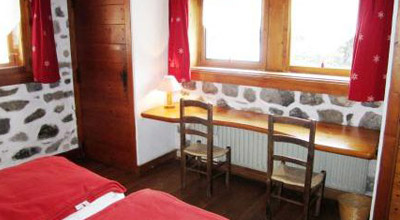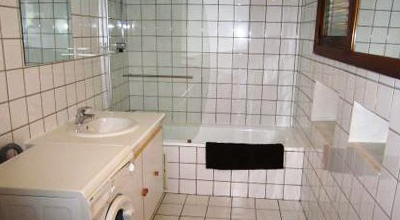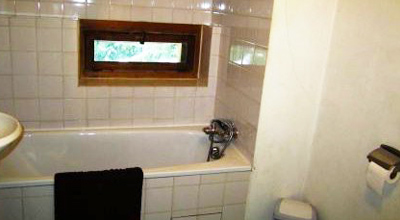 This chalet is ideal for groups or families. It is very simple and basic in style but well equipped and in a truly superb position.
This was actually only the 2nd original stone chalet to be built in Meribel at the beginning of skiing in the valley (1949) . Hence it's superb position.
Free Wifi, TV. A very well equipped chalet suitable for families and large groups.
♥ All bedrooms bar one have washbasins
♥ Chalet kitchen. Very spacious and very well equipped with oven (electric), Fridge, Freezer, Microwave, Dishwasher, Electric kettle,
Toaster, Electric hob
♥ 1 twin with washbasin
♥ 1 twin with ensuite facilities
♥ 1 double with ensuite facilities
♥ 1 double with washbasin
♥ 
1 bedroom with single bed and pull down bunk bed (for children only) with washbasin
♥ 1 bedroom with single bed and pull down bunk bed (for children only) with washbasin
♥ 1 bedroom with 2 single beds and adult sized bunk bed with washbasin
♥ 
1 bedroom with 3 single beds with washbasin
Bathroom with shower, separate wc