Aspen Park Lodge 61: 5 bedrooms for 10 guests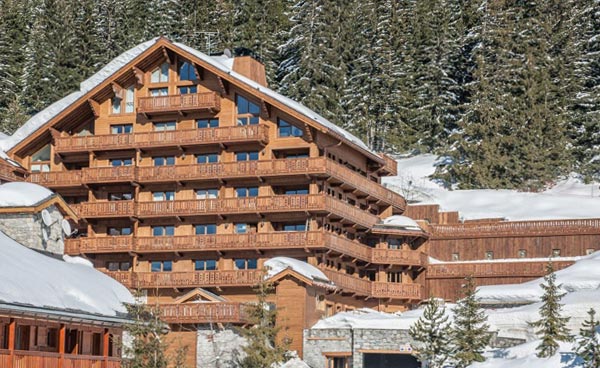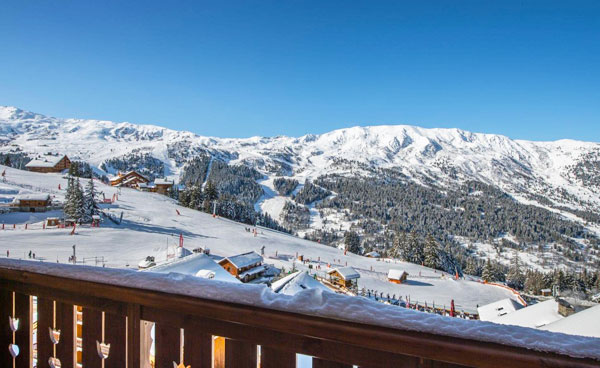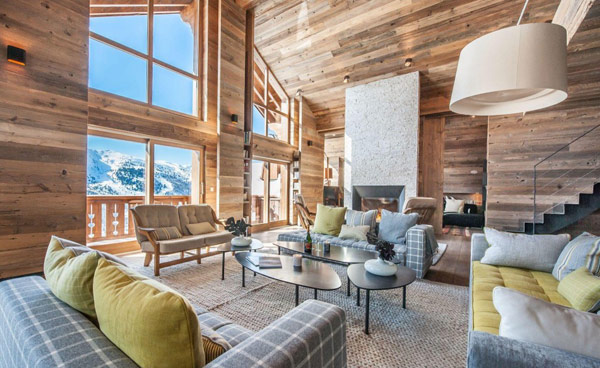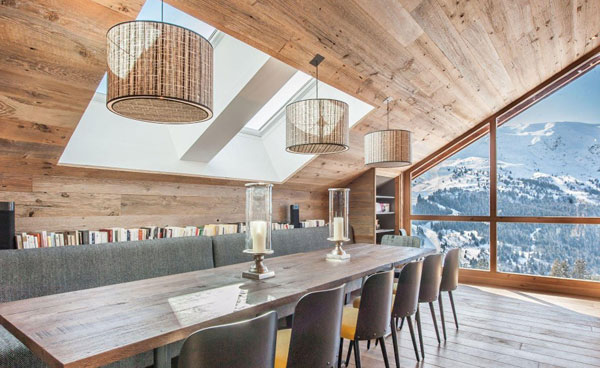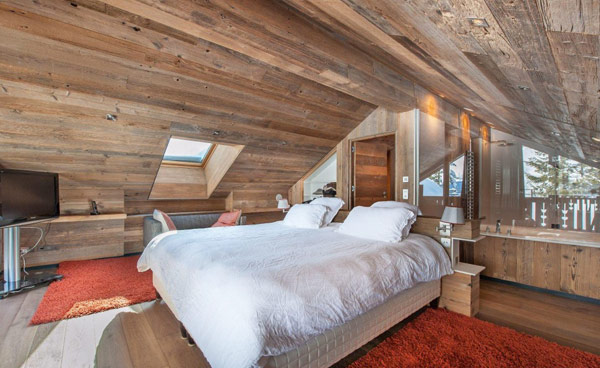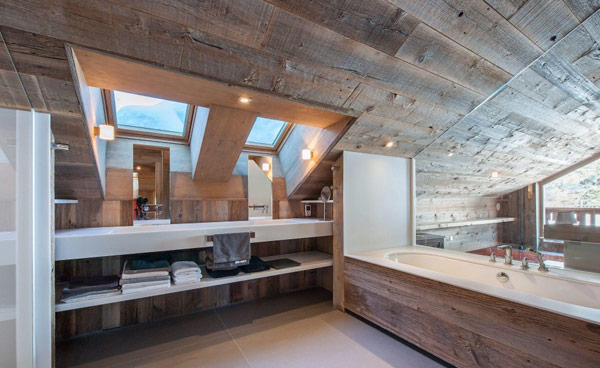 Location: Meribel – Rond Point des Pistes
Overview: Rent from sunday to sunday. Apartment in duplex n°61 located on the 6th floor in the residence "ASPEN LODGE". With an area around 230sqm, it's equipped for 10 people with 5 bedrooms. South facing. Located on the slopes near the ESF meeting and "Piou-Piou". Shops at 10 minutes.
NO SMOKING – ANIMALS NOT ALOWED
5 BEDROOMS FOR 10 GUESTS
♥ Entrance hall with cupboards
♥ Large living room with fireplace and balcony
♥ TV room
♥ Equipped Italian kitchen
♥ Terrace facing south
♥ Toilet
♥ Bedroom n°1: 2 single beds with bathroom, toilet, dressing and balcony
♥ Bedroom n°2: 2 single beds with shower room and balcony
♥ Bedroom n°3: 2 single beds with shower room
♥ Bedroom n°4: 2 single beds with bathroom and balcony
LEVEL 1
♥ A glass mezzanine
♥ Hammam
♥ Toilet
♥ Bedroom n° 5: suite with a glass bathroom, dressing, TV, balcony
OTHER
♥ Indoor parking place n°67 (P1)
♥ Ski locker n°8 with dryer shoes
♥ Laundry with washing ma