Meribel Apartments With 4 & 5 Bedrooms For 8 – 12 Guests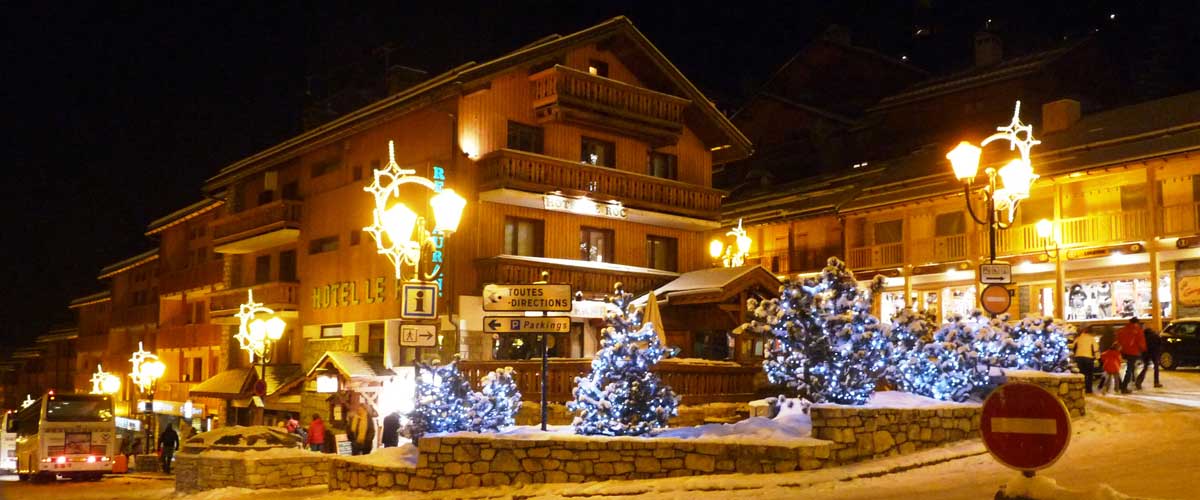 Meribel Apartments 4 & 5 Bedrooms In Or Around The Main Town
Apartment Jardins d'Eden 07R
4 bedrooms for 8 guests
(Meribel Morel)
A lovely apartment located at Meribel Morel near the chairlift. It has 3 twin bedrooms and 1 double. All bedrooms are en suite.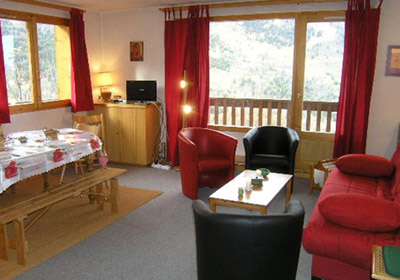 Surf Apartments
For up to 8 persons
(Meribel Morel)
Surf apartments are located at Morel, about 50m from the Morel chairlift. Although only 3 bedrooms they are well equipped and come in various layouts and sizes for up to 8 people. There is a mix of doubles, singles and bunk beds.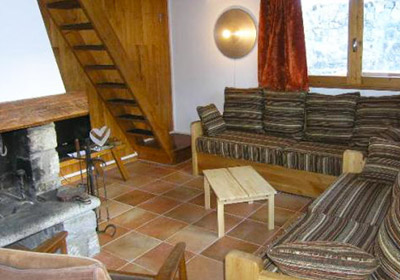 Manekenekino
3/4 bedrooms for 8 persons
(Plan Du Moulin)
Manekineko Apartments are located a short walk up from the town centre at Plan Du Moulin. They come in different sizes and layouts. This one sleeps up to 8 people in 3/4 bedrooms. 1 double and 6 twin beds.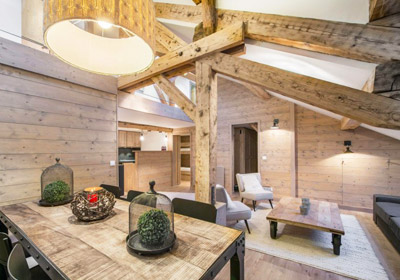 Apartment Les Cimes
3/4 bedrooms for 8 persons
(Meribel Centre)
A lovely apartment superbly located in the main town centre. It has 2 double bedrooms 1 twin bunk room plus cabin for 2 = accommodation for 8.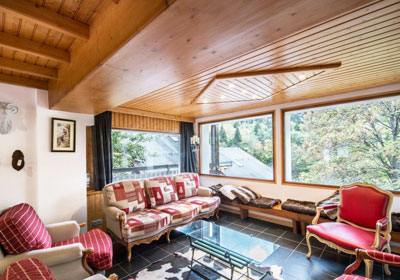 Saint Erige
4 bedrooms for 8 or 10 guests
(Meribel Centre)
A beautiful chalet style apartment with 4 double bedrooms (But 2 of the doubles can be made in to triple singles). So = accommodation for 8 – 10 people. Great location in Meribel centre.