Chalet Foehn: 5 bedrooms for 14 guests (12 + 2)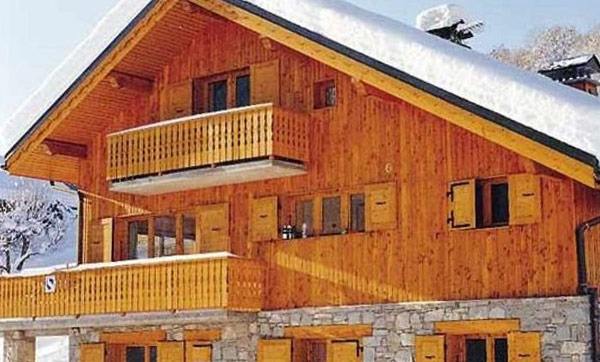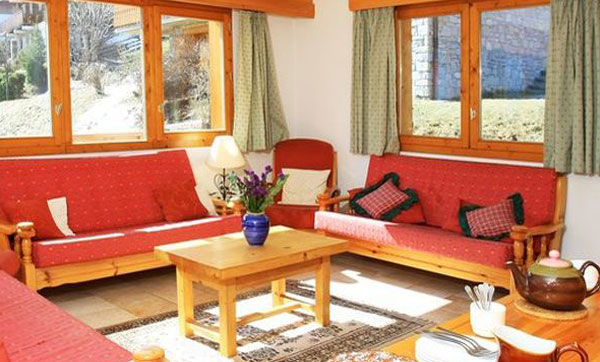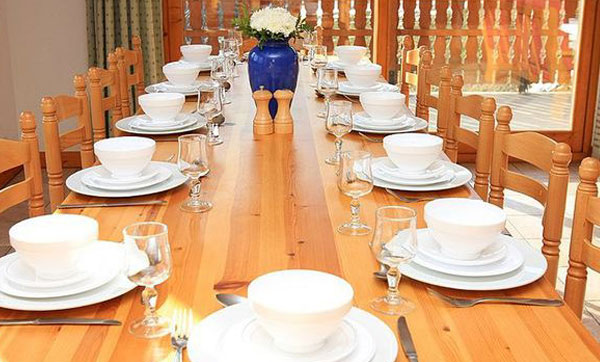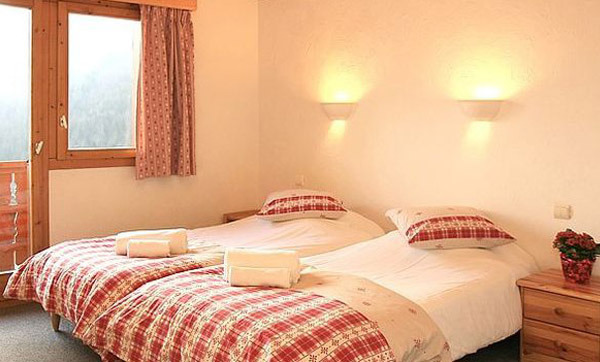 This chalet in Les Allues offers plenty of comfort and space. Built to high standards and with impeccable taste it is a popular chalet. The outdoor hot tub is a fabulous way to relax in a magnificent mountain setting.
The bright and spacious lounge and dining room have stunning views and a warm and cosy log fire. There is also a large south facing sun terrace is perfect for afternoon tea.
Chalet Foehn boasts the best of modern technology and traditional architecture with under-floor central heating, individual room temperature control, large double glazed windows and wonderful views.
This chalet is an ideal choice for a group of friends, couples or several families. A popular choice for large groups is to combine with Chalets Covie, Charmille & L'Erine. All chalets are just neighbouring each other.