Chalet Clair de Lune: 5 bedrooms for 10 guests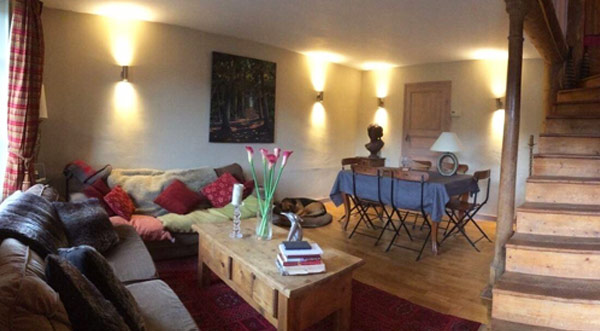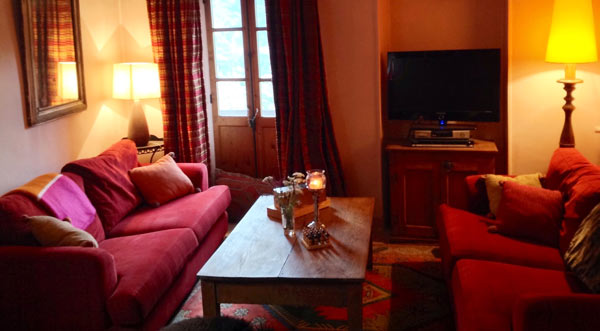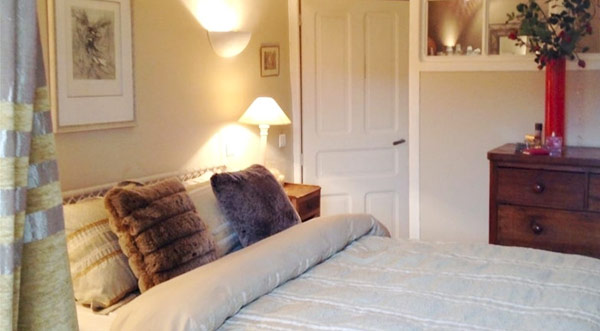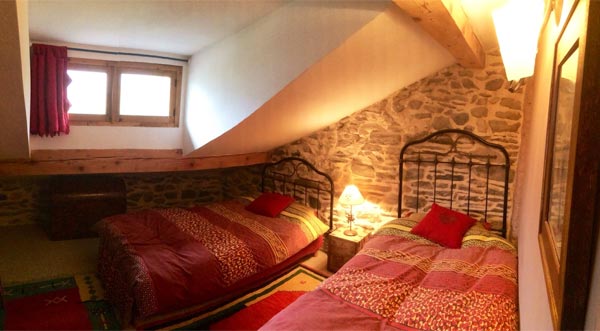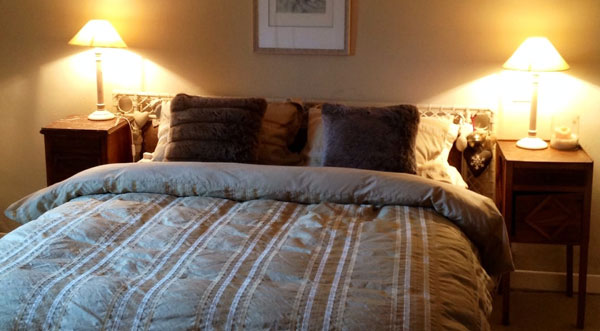 ♥ Although it may sound like the name of a jazz singer at New York New York nightclub & bar in Maidenhead, Clair de Lune is in fact the name of the latest chalet of ours.
♥ Regular readers of this column may recognise Mme de Lune as we have managed it in previous seasons and now it is back… and boy is it back. There's no exciting follow-up to this, it just is back.
♥ Five bedrooms (en-suite to master), two further bathrooms, three separate WCs, two lounges, one kitchen and a wee cupboard off the lounge that has no logical use apart from, perhaps, as a well-concealed spot in a game of hide & seek.
♥ Apart from the lovely accommodation (4-star) and fantastic service (5-star), perhaps the most appealing part of staying in Clair de Lune is the pricing (2-star).
♥ It is booked by a group for eleven weeks through the middle of the season and so we only have a few weeks to sell and we are happy to offer them at jaw-droppingly keen prices!
♥ Seven nights' accommodation
♥ Drinks reception on arrival
♥ Choice of hot & cold breakfast
♥ Afternoon tea with freshly baked cake
♥ Pre-dinner drinks
♥ Four-course evening meal (six nights)
♥ Unlimited house wine and beer with evening meal
♥ Children's menu and separate sitting (if required)
♥ Free WiFi
♥ Linen and bath towels
♥ Hairdryers
♥ Travel cots, high chairs, sledges and children's toys (subject to availability)
♥ Dedicated and helpful service from in-resort team
♥ Pre-departure personalised service to help with airport transfers, lift passes, equipment hire, lessons and childcare