Chalet Cret de la Neige: 6 en suite bedrooms for 12 guests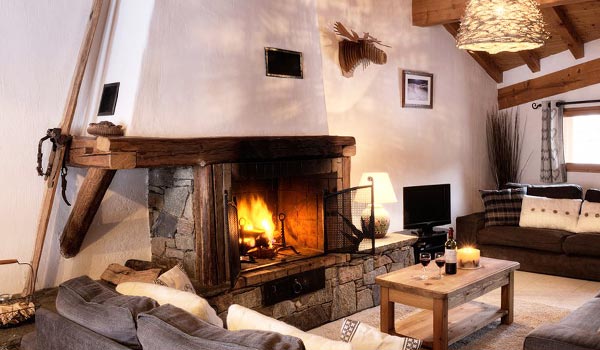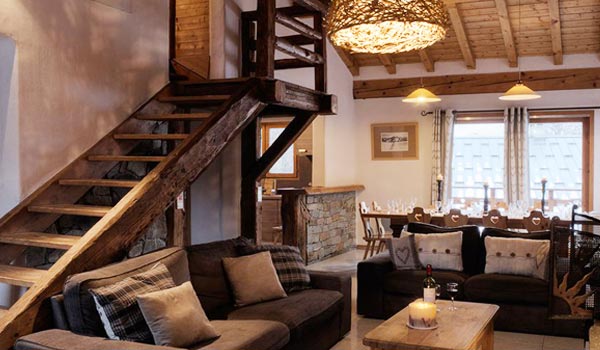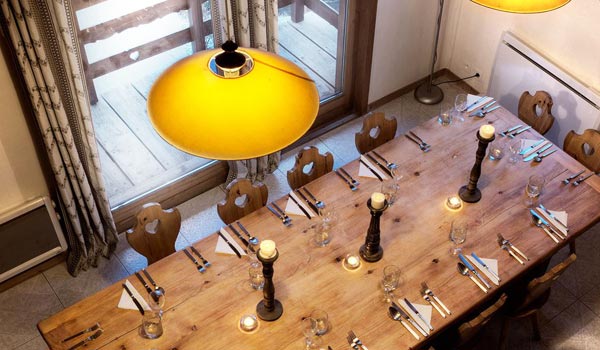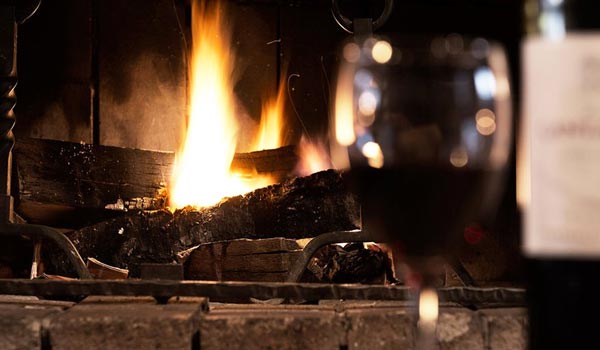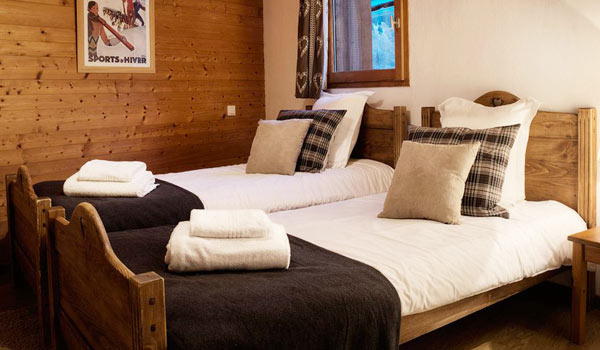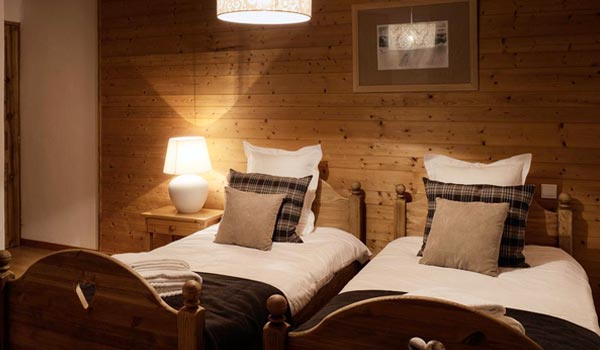 Chalet Cret de la Neige is a lovely chalet that is located in the centre of La Gittaz which is just below Meribel Village. The chalet has 12 beds and finds a good balance between space and cosy living areas.
As the chalet is located in La Gittaz it is close to the picturesque Meribel Village so perfect for grabbing a chocolate croissant on the way to the lifts in the morning.
There is a large sunny balcony which is perfect for really relaxing and taking in the views. The log fire will be the perfect spot for a cosy chat with a hot chocolate and the free wifi makes sure that you have access to everything you need.
There is a CD and DVD player and a television with UK Freesat. The ski and boot room will ensure that everything is ready and waiting for you in the morning.
Ground Floor
Room 1 – Twin room with en suite shower and wc
Room 2 – Twin room with en suite shower and wc
First Floor
Room 3 – Double room with en suite shower and wc
Room 4 – Twin room with en suite shower and wc
Room 5 – Twin room with en suite shower and wc
Second Floor
Open plan living/dining room and kitchen
Third Floor
Room 6 – Twin room with en suite bathroom