CHAMBERY  TO MERIBEL
Airport  To Meribel Private Transfer
Chambery is the nearest airport to Meribel. It goes under several names. Chambéry-Savoie Airport (Or in French: Aéroport de Chambéry-Savoie), Chambéry Aix-les-Bains Airport. When search for flights the IATA codes are ,  CMF, ICAO: LFLB
The Airport  is a small international airport near the town of the same name , a commune in Savoie, France.The airport opened in 1962. Note: Sometimes in bad weather flights can get get diverted to Lyon or Geneva airports.
The journey time to Meribel  is usually  about 1 hour to 90 minutes depending on road conditions and the weather. If by chance it is snowing then expect  traffic delays at Albertville. Your driver will know this and may decide to change his regular route to avoid the worse. This is why I always advise you use a local Meribel transfer company.
Our local drivers usually all know the best routes from Chambery to all the 3 Valleys ski resorts, Meribel, La Tania Courchevel & Val Thorens. Most transfers are carried out in an 8 seater bus, even with less passengers. Prices depend on number of passengers and the day of the week. Mid week transfers are sometimes a bit cheaper with some of the travel companies based in Meribel.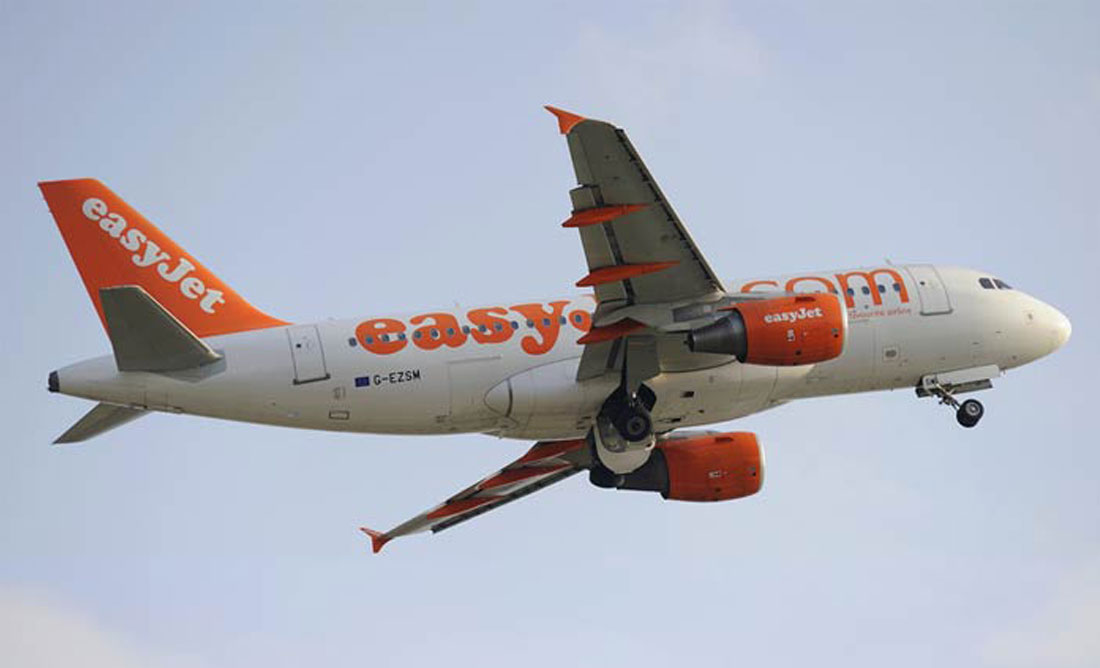 Meribel Transfer By Helicopter 

Private & Shared Transfers.
The average journey time Chambery To Meribel  is about 1 – 1.5 hours. Or 15 minutes by helicopter !!!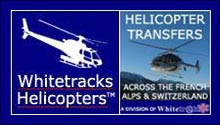 Private Transfers Chambery To Meribel
INSTANT QUOTES FOR PRIVATE TRANSFERS
FROM
THE BEST TRANSFER COMPANIES IN MERIBEL

 AIRPORT TO MERIBEL:
SADLY THERE IS NO MID WEEK BUS SERICE
                                                    WHY NOT TRY TO CHARE YOUR TRANSFER WITH OTHERS TRAVELLING AT THE SAME TIME . EACH BUS USUALLY HAS 8 SEATS. SMALL GROUPS COULD SHARE EASILY.
Some Useful Airport Information:
 Flight Arrivals:  Check all incoming flights from the Uk, although normally you will be already travelling to the airport by the time your flight takes off from the Uk.

Bus Service: I case you prefer to use the public bus service to Meribel. The schedule /timetable for the Tarentaise / Savoie area is only at weekends during the  ski season. The bus goes to Moutiers station only. Then you catch another local ski bus up to Meribel or Mottaret. Moutiers to Meribel takes about 30 minutes or so depending on which part of the valley you are staying in.

Taxis: I would hope you would not need this one. They tend to far more expensive than my recommended Meribel transfer companies.

Restaurants:  The only bar and restaurant is open from Monday to Saturday, 9am to 5pm. There is one only at the airport plus a snack bar. If you want a nice restaurant for lunch or dinner try one of these others.

History:   Chambery is the most recent airport to serve the Tarantaise region and other ski resorts. The history is quite interesting to read. Chambery now has flights from Birmingham, Exeter, Southampton and London City airport.

Shops in the airport:

There is just

1 gift shop and the duty free section after checking in which means no vat on goods.

Airport hotels:

 Here is  a selection of Hotels in Chambery Town  in case of emergency overnight accommodation is needed.

Best Hotel .
9, RUE DENFERT ROCHEREAU
73000 CHAMBERY
Hôtel des Princes.
4 rue de Boigne 73000 Chambéry (France)
Hotel-Altedia.com.
Chambery Centre Premier Classe.
CHAMBERY 76 RUE FRANCOIS POLLET Z.A DE L'ERIER 73000 Chambéry
le Chateau de Candie
Rue du Bois de Candie, Chambery le Vieux Hotel
Novotel.
51 Rue Alexander Fleming

Mercure Town Centre
183 Place de la Gare
Hotel Ibis
100, rue Eugène Ducretet
Hotel Antaeus
371 Rue Republic Chambery
Inter Hotel Des Princes
4 Rue De Boigne
Transfer Costs:
So: How much is a private transfer  to Meribel?
Expect about 75 – 100 euros per person for  return journey . (Mini Buses for 4 to 8 passengers)

As usual prices are fixed for the number of passengers and whether on a busy day or maybe a quiet one midweek. It is always worth checking all the companies in case one has a trip that gives then a round fare paying trip.

If you have 4, 5, 6, 7, or 8 passengers then a private transfer is the best way to get to Meribel for sure.

For groups of 1, 2 or 3, it could be a good bet to try a shared transfer. 

The public bus service Chambery  to Meribel is limited and runs at weekends only. It is possible to get a train from Chambery  to Moutiers then a bus up to Meribel. This is a cheap way but again with limited service.

So I hope this information has been helpful but do feel free to E-mail me if you need more help.