Airport  To Meribel Private Transfer
Chambery is the nearest airport to Meribel. It goes under several names. Chambéry-Savoie Airport (Or in French: Aéroport de Chambéry-Savoie), Chambéry Aix-les-Bains Airport. When search for flights the IATA codes are ,  CMF, ICAO: LFLB
The Airport  is a small international airport near the town of the same name , a commune in Savoie, France.The airport opened in 1962. Note: Sometimes in bad weather flights can get get diverted to Lyon or Geneva airports.
The journey time to Meribel  is usually  about 1 hour to 90 minutes depending on road conditions and the weather. If by chance it is snowing then expect  traffic delays at Albertville. Your driver will know this and may decide to change his regular route to avoid the worse. This is why I always advise you use a local Meribel transfer company.
Our local drivers usually all know the best routes from Chambery to all the 3 Valleys ski resorts, Meribel, La Tania Courchevel & Val Thorens. Most transfers are carried out in an 8 seater bus, even with less passengers. Prices depend on number of passengers and the day of the week. Mid week transfers are sometimes a bit cheaper with some of the travel companies based in Meribel.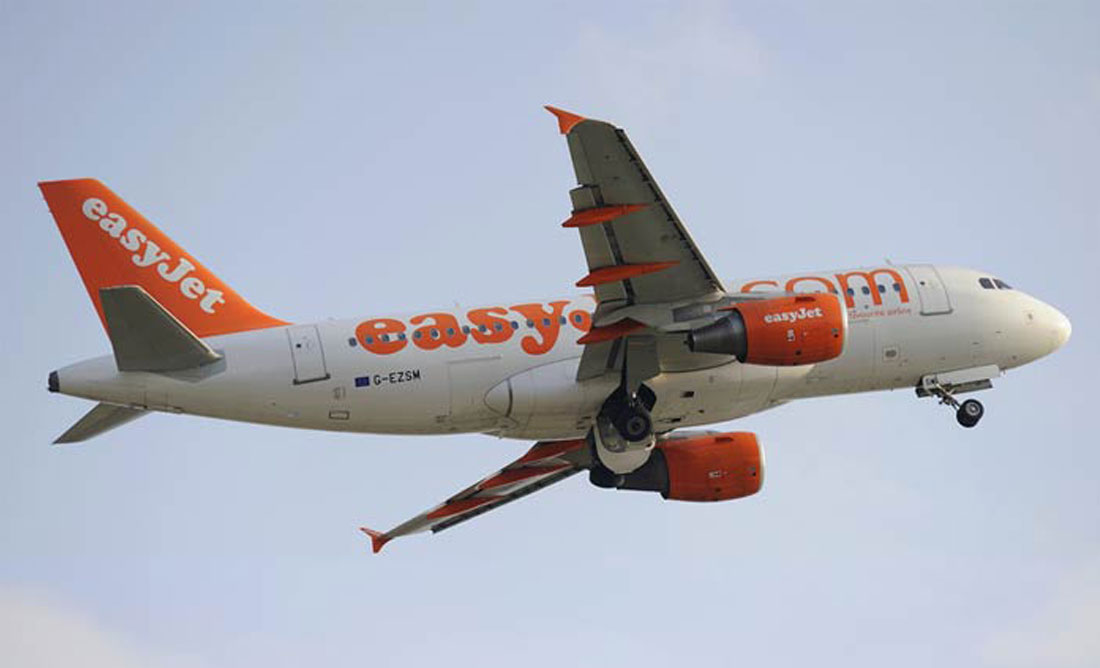 Meribel Transfer By Helicopter 

Private & Shared Transfers.
The average journey time Chambery To Meribel  is about 1 – 1.5 hours. Or 15 minutes by helicopter !!!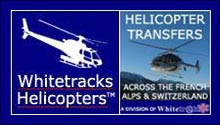 Private Transfers Chambery To Meribel
INSTANT QUOTES FOR PRIVATE TRANSFERS
FROM
THE BEST TRANSFER COMPANIES IN MERIBEL
Transfer Costs:
So: How much is a private transfer  to Meribel?
Expect about 75 – 100 euros per person for  return journey . (Mini Buses for 4 to 8 passengers)

As usual prices are fixed for the number of passengers and whether on a busy day or maybe a quiet one midweek. It is always worth checking all the companies in case one has a trip that gives then a round fare paying trip.

If you have 4, 5, 6, 7, or 8 passengers then a private transfer is the best way to get to Meribel for sure.

For groups of 1, 2 or 3, it could be a good bet to try a shared transfer. 

The public bus service Chambery  to Meribel is limited and runs at weekends only. It is possible to get a train from Chambery  to Moutiers then a bus up to Meribel. This is a cheap way but again with limited service.

So I hope this information has been helpful but do feel free to E-mail me if you need more help.