Lyon To Meribel – Private Transfer
♦ Just fill in the ski transfer request form with your flight travel details including the flight company, flight arrival time and flight number. Include the number of passengers , normally 8 is maximum.
♦ The road trip from Lyon to Meribel takes about 3 hours depending on traffic and the weather. Journeys to the Tarentaise / Savoie region of the French alps get very congested during school holidays. The traffic up to reaching Albertville includes all the other ski resorts in the region too, including Valmorel, La Plagne, les Arcs, Tignes and more.
♦ Prices for transfers vary a bit between each transport company depending on how busy they are on the day. You get quotations from 10 different companies so choose the best.
SHARED TRANSFER:
Bens Bus has a weekend service from Lyon  to Meribel via Moutiers bus station. Very cheap way for singles and couples to get to Meribel.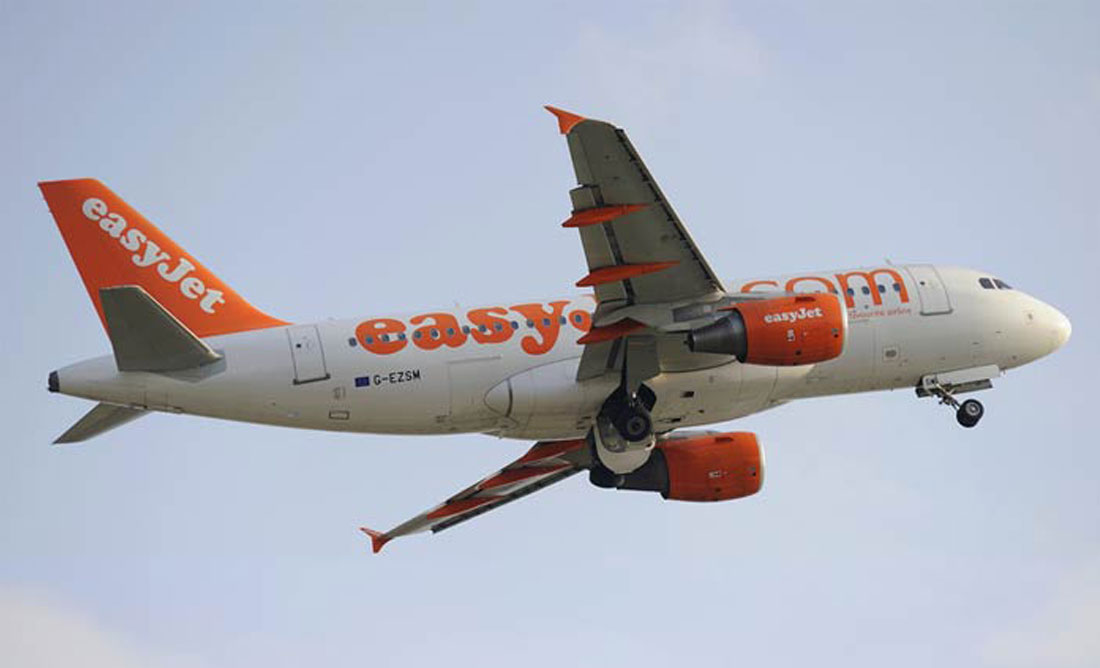 Lyon To Meribel
Private & Shared Transfers.
The average journey time Lyon Airport To Meribel  is about 3 hours. Or only 30 minutes by helicopter !!!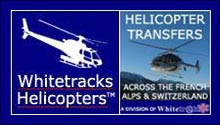 Private  Airport Transfers Lyon To Meribel
INSTANT QUOTES FOR PRIVATE TRANSFERS
FROM
THE BEST COMPANIES IN MERIBEL
Some Useful Contacts For Lyon Airport:
Ski Shuttle Bus Service: Lyon Airport Ski Shuttles To Meribel: Single 73.00€ Round trip 115.00€
Youth (from 12 to under 25) Single 55.00€ Round trip 94.00€
Child (from 4 to under 12) Single 37.00€  Round trip 63.00€

Airport Taxis: I would hope you would not need this one. They tend to far more expensive than my recommended Meribel transfer companies.

Bens Bus Lyon Service: A bus service from Lyon airport to Meribel via Moutiers.
During weekends in the winter ski season on Fridays, Saturdays & Sundays Bens Bus runs a cheap price coach service from Lyon  airport to Meribel via Moutiers bus station.  You get the public bus up from Moutiers bus station. This takes about 20 minutes and approx. 12 euros per person.

Airport Restaurants: Some information on the airport's restaurants in case of your flight being delayed.

Train Schedules:   The journey by train from Lyon to Meribel involves a change at Chambery. Price is very reasonable but trains are not that regular.

Airport Rental Cars:  A good choice of rental cars are available. If you do rent then the journey to Meribel takes about 2 to 3 hours and is very easy. AutoRoute all the way to Albertville , dual carriage way to Moutiers. Then a 20 minute drive up the mountain.
Private Transfer Costs:

So how much is the transfer from Lyon to Meribel?
How much is a transfer from Lyon to Meribel ? Normally more expensive than Geneva as the transfer companies like to get a round trip journey and Lyon is not so popular as a destination. So probably about 100  – 150 euros per person return. (4 – 8 passengers). Still cheaper than the public bus for groups of 4 or more. How long is the transfer time from Lyon to Meribel ?  As stated it is normally about 2.5 – 3 hours.

The price for an exclusive transfer for your group will depend  on how many of you are travelling and which day of the week. Mid week transfers are normally a bit cheaper than Saturday or Sunday. It is always worth check all the companies as one of them may have a trip that fits in nicely with yours.

If you have 4, 5, 6, 7, or 8 passengers then a private transfer is for sure the best route to take.

For single, couples or small groups it  might be better  to try for  a shared transfer . 
The public bus service Lyon  to Meribel is quite good in the winter ski season at weekends. Bens Bus also run their transfers at weekends.

So I hope this page has been helpful. Feel free to E-mail me if you need more help  or advice on getting to Meribel.