AIRPORT TO MERIBEL & MOTTARET
Lyon To Meribel – Private Transfer
♦ Just fill in the ski transfer request form with your flight travel details including the flight company, flight arrival time and flight number. Include the number of passengers including children plus what luggage you have.  All the transfer companies have plenty of space  for normal family luggage :ie- skis and snowboards. They also have special children's seats if you need them.
♦ The road trip from Lyon to Meribel takes about 3 hours depending on traffic and the weather. It can be a lot quicker with no hold ups as it is fast autoroute/ motorway all the way to Moutiers via Chambery & Albertville. Heavy snow usually equals serious traffic hold-ups.  Your travel company will know this and may decide to change route as a precaution. I always say use a local Meribel transfer company. The drivers usually know how to use different road routes between Lyon & Meribel or Mottaret in heavy traffic. Journeys to the Tarentaise / Savoie region of the French alps get very congested during school holidays. The traffic up to reaching Albertville includes all the other ski resorts in the region too, including Valmorel, La Plagne, les Arcs, Tignes and more.
♦ Most road trips are carried out in 8 seater vehicles (minibuses) ,  even with less than 8 people. The price will depend on the number of passengers and sometimes which day of the week you are travelling. Weekday journeys are sometimes a bit cheaper than weekend travel. When travelling from Meribel to the airport for your return journey please allow time for accidents/ breakdowns/puncture etc. Although rare these things do happen on all roads, not just in France. For a flight departure, it is important to leave enough time for unforeseen circumstances.
SHARED TRANSFER:
Bens Bus has a weekend service to Meribel via Moutiers. Very cheap way for singles and couples to get to Meribel.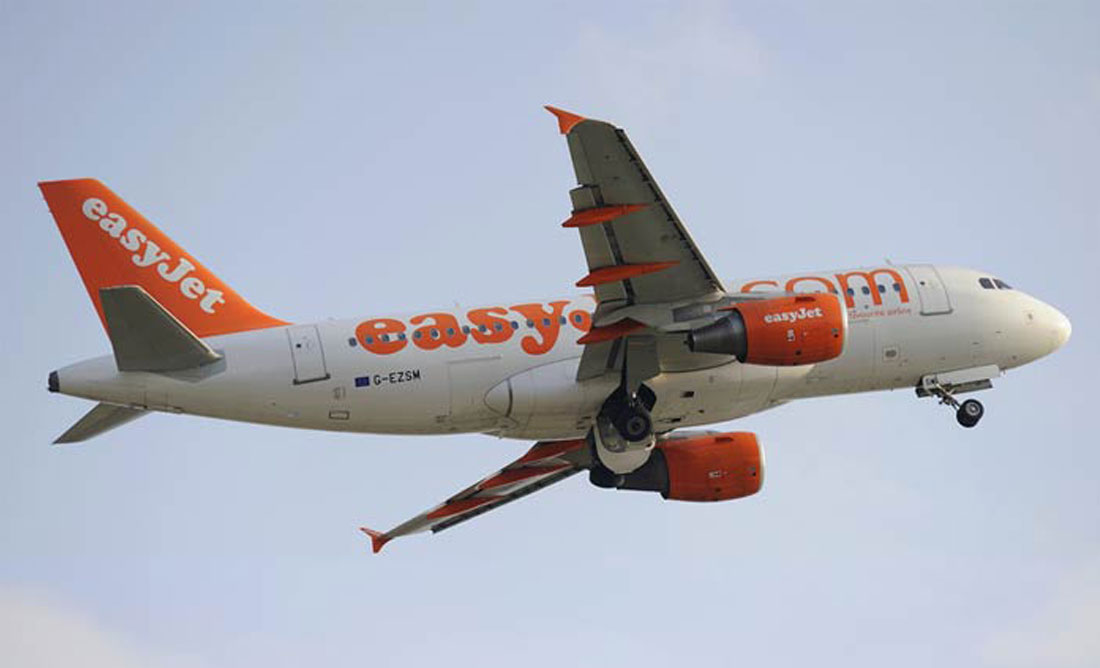 Lyon To Meribel
Private & Shared Transfers.
The average journey time Lyon Airport To Meribel  is about 3 hours. Or only 30 minutes by helicopter !!!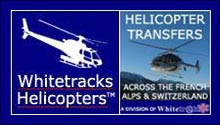 Private  Airport Transfers Lyon To Meribel
INSTANT QUOTES FOR PRIVATE TRANSFERS
FROM
THE BEST COMPANIES IN MERIBEL

LYON AIRPORT TO MERIBEL: 
SHARE YOUR TRANSFER  – GREAT FARE SAVER FOR FAMILIES
SHARE  WITH OTHER FAMILIES  TRAVELLING TO MERIBEL OR MOTTARET
Some Useful Contacts For Lyon Airport: