BUS SERVICE GRENOBLE  AIRPORT TO MERIBEL
                                                                            + Shared & Private transfers 
Transfers  from Grenoble Airport to Meribel are private usually. There is a bus service run by Bens Bus at weekends only.  The transfer time takes approximately 2.5 to 3 hours by private shuttle, so you can plan your journey accordingly. The private transfer companies are all local to Meribel so the drivers are usually well informed of traffic hold ups on route. The journey is about 100 miles, mainly on autoroute. The last 10 miles or so is up a mountain road from Moutiers to Meribel centre and takes about 20 minutes in good weather.
Grenoble To Meribel Private Transfer
♦ Just fill in the enquiry form with your flight travel details including the airport flight arrival time and flight number. Include the number of passengers including children. All the transfer companies have plenty of space normally for skis and snowboards. They also have special child seats if needed.
♦ The journey time is usually 2 to 3 hours depending on road conditions and the weather. If by chance it is snowing then expect major traffic delays. Your driver will know this and may decide to change his regular route to avoid the worse. This is why I always advise you use a local Meribel transfer company. The drivers all know the best routes from Grenoble to the Meribel & Mottaret  in bad traffic. Most transfers are carried out in 8 seater minibuses, even with less passengers. Prices depend on number of passengers and the day of the week. Mid week transfers are often a bit cheaper.
SHARED TRANSFERS FROM GRENOBLE TO MERIBEL: 
The only scheduled shared transfers are at weekends with Bens Bus. Some companies will however do a cheap trip if they have an empty journey going or coming so worth checking private options too.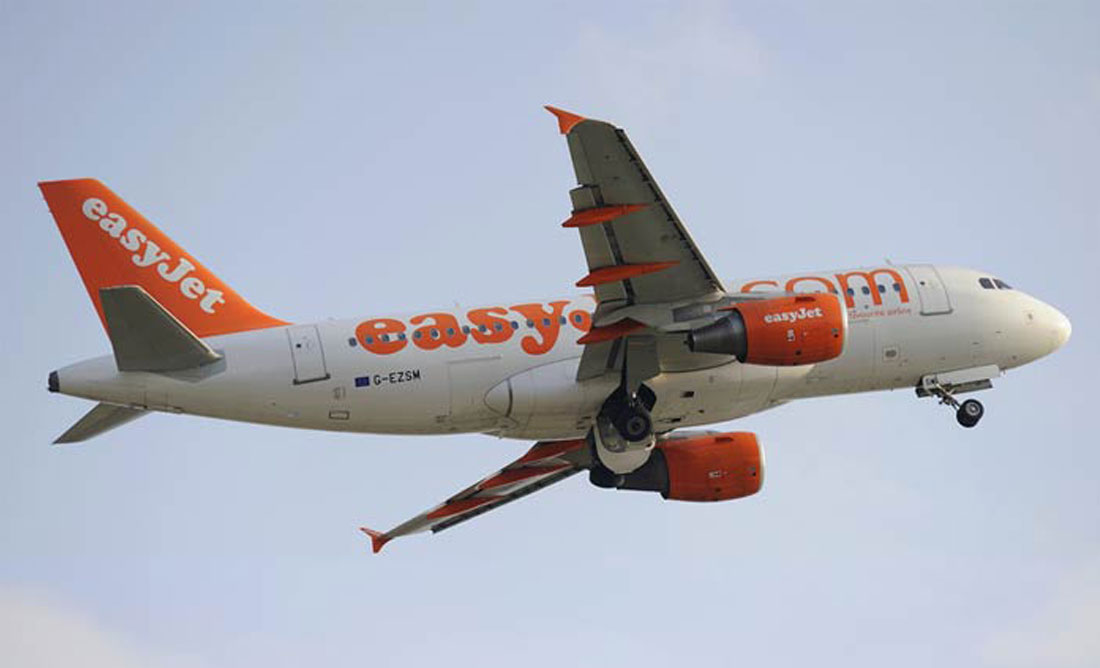 Transfer Grenoble Airport  To Meribel
Private & Shared Transfers.
The average journey time from Grenoble Airport To Meribel  is about 3 hours. Or 30 minutes by helicopter !!!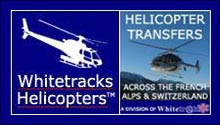 Private  Airport Transfers Grenoble To Meribel
INSTANT QUOTES FOR PRIVATE TRANSFERS
FROM
THE BEST COMPANIES IN MERIBEL
Some Useful Contacts For Grenoble Airport:
Grenoble Airport Bus Service .  Bens Bus have  shared transfers from Grenoble Airport to Moutiers on Saturdays plus a Sunday  service. You'll then need to get a public bus or taxi up to the  Meribel ski resort. By far the cheapest way of travel  for singles and couples to get to Meribel. 
Private Airport Transfer- The  Costs
So: How much is the transfer from Grenoble Airport  to Meribel?
Expect about 100 – 150 euros each  person for a return journey.  (4 – 8 passengers)

Prices for transfers to Meribel tend to be higher than Geneva Airport as Grenoble is not so popular and you have no public bus service during weekdays. You can get a train but not easy.

For couples and small groups  Ben's  bus service Grenoble  to Meribel is very cheap at weekends  in the winter ski season. Worth checking out.

So I hope this helps you a little with your journey,  but do feel free to E-mail me if you need more help.