GENEVA AIRPORT TO MERIBEL 
We have the best choices for a transfer from Geneva Airport. Usually at the best prices. All vehicles are based in or near the Meribel valley . Transfers are available to all the other Trois Vallees ski resorts too. Courchevel or the Belleville valley including Les Menuires, Val Thorens & St Martin De Belleville. Usually the bus is equipped for 8 passengers but larger mini coaches are also available on request. All have space for luggage and skis.  Baby seats can be arranged on request. Families with older children are all classed as adults for seating purposes. Your driver will normally  be waiting at the airport flight arrivals with a passenger name on a meeting board. A transfer  can often cost more than your flight so do check the travel cost before booking your cheap flight. If you are travelling alone maybe a shared transfer / public bus would be the best option. These do not normally operate late at night so be careful on your flight arrival times.
HOW FAR IS  MERIBEL – FROM GENEVA
A Geneva to Meribel ski transfer is between 100 and 150 km depending on your route. By the autoroute via Chambery and Albertville  travel time  is quicker but longer in distance.
HOW LONG DOES IT TAKE FROM GENEVA TO MERIBEL
The shortest route by road is via Annecy lake. Normally the journey takes about 2 – 3 hours depending on traffic and road conditions. Sometimes there are road accidents in bad weather, especially heavy snow, and also hold ups at the border between Switzerland and France so do allow for that.
 How Much Is A Private Transfer From Geneva To Meribel

♦ Just fill in the enquiry form with your flight travel details including the flight arrival time and flight number. Include the number of passengers including children. All the transfer companies have plenty of space normally for skis and snowboards. They also have special child seats if needed.You will then get a quotation back very quickly.
♦ The journey time by road in a minibus is usually 2 to 3 hours depending on road conditions and the weather. If by chance it is snowing then expect major traffic delays. Your driver will know this and may decide to change his regular route to avoid the worse. The regular route is usually Geneva to Annecy to Albertville  to Moutiers then up to the Meribel Valley. Or Moutiers to Courchevel or the Val Thorens Belleville valley. This is why I always advise you use a local Meribel transfer company. The drivers all know the best routes from Geneva to all the Trois Vallees in bad traffic. Most journeys are carried out in an 8 seater bus, even with less passengers. Prices depend on number of passengers and the day of the week. Mid week travel is usually a bit cheaper.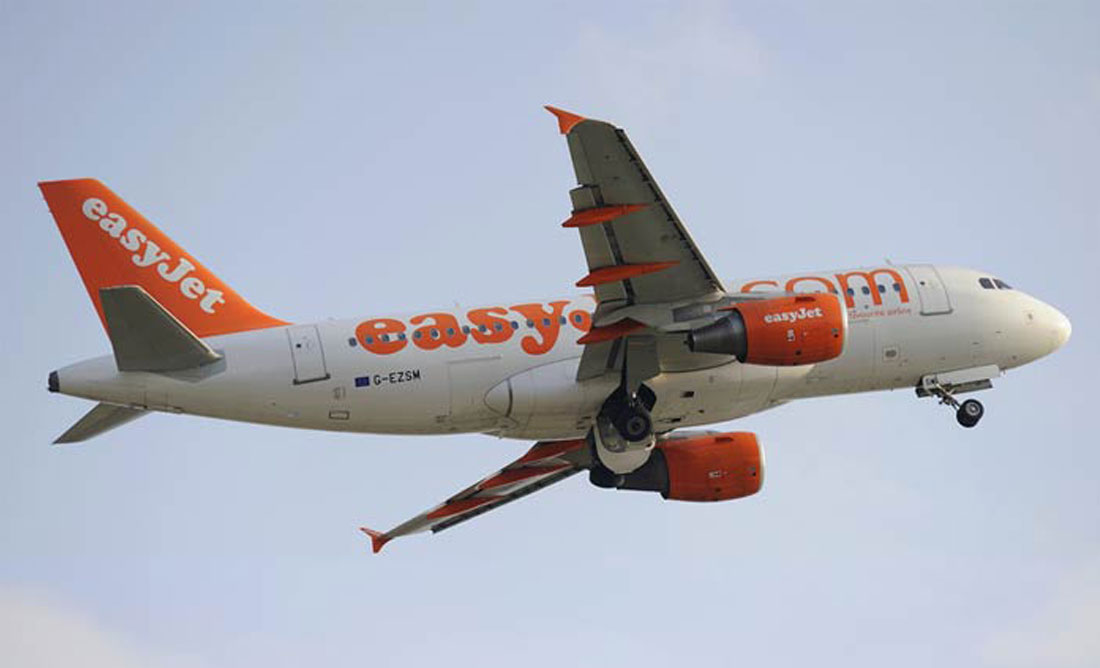 Private & Shared Transfers.
The average journey time Geneva Airport To Meribel  by road is about 2.5 hours. Or 20 minutes by helicopter !!!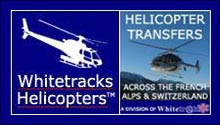 Private Airport Transfers Geneva To Meribel
Some Useful Contacts
Geneva – Meribel Bus Service. There is a public bus daily and also Bens Bus at weekends (the cheapest option)

Bens Bus at weekends is by far the cheapest way to get to Meribel. This service gets you right in to Meribel Center + other stops. Check out their web site for bus times departures and arrivals.

Bus Service: In case you prefer to use the public bus service from Geneva to Meribel. It runs daily in the winter ski season. Buses travel Geneva to Moutiers rail and bus station. Then you catch another bus up to Meribel or Mottaret. Prices are similar to a shared private transfer but not door to door obviously.

Taxis: They queue up outside but I would hope you would not need this one. They tend to be far more expensive than my recommended Meribel transfer companies.

Restaurants: Some information on the airport restaurants in case of flight delays.I am not over impressed with the restaurant here I am afraid. Better to stop on route at a local restaurant.
Private Transfer Costs
So: How much is a Geneva  Meribel Transfer ?
For a very rough estimate until you get an exact private  journey quotation expect about   100 euros per person 1 way (3 – 8 passengers)