Meribel Catered Chalets With 7 Bedrooms
Located Near The Main Town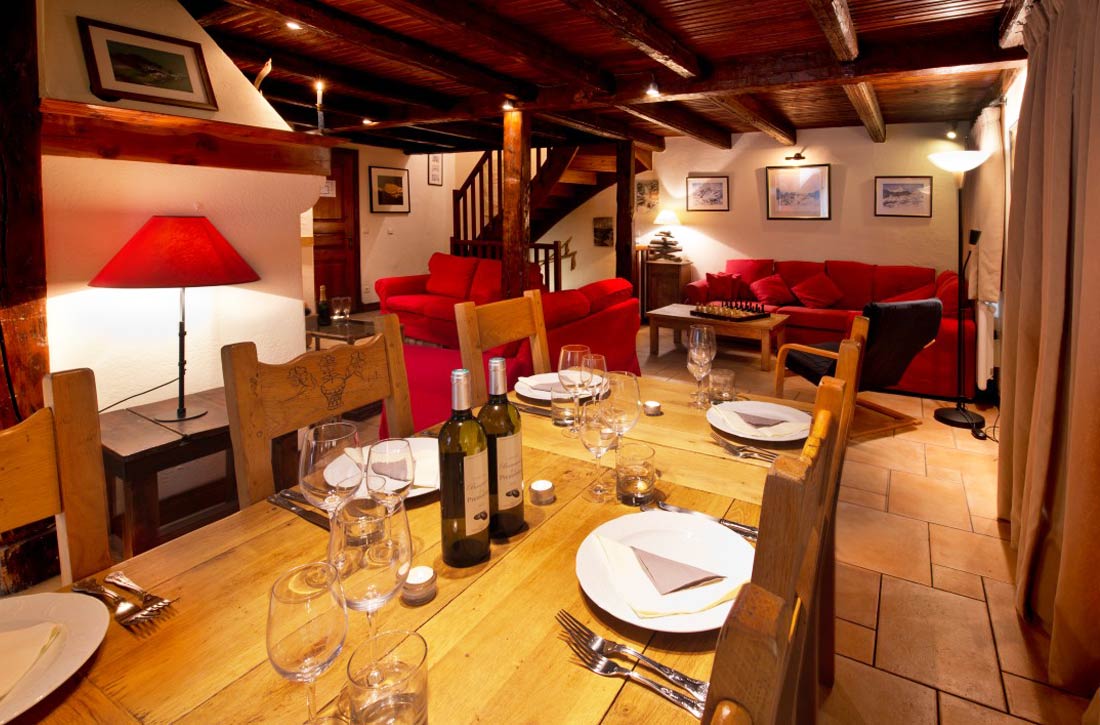 Meribel Catered Chalets 7 Bedrooms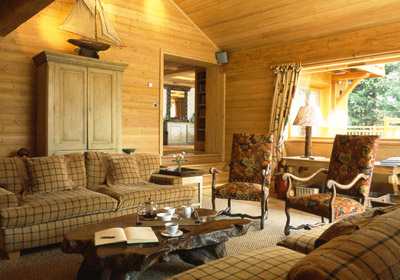 Luxury Chalet Bartavelles
(5 bedrooms for 10A + 4C)
A beautiful extremely high level, luxury ski in ski out catered chalet. Although only 5 en-suite double & twin bedrooms bedrooms the chalet also has accommodation for an extra 4 children if required. Fabulous for families and located right by the Doron piste. Features include an outdoor hot tub, sauna and private cinema.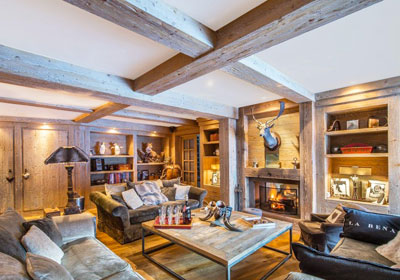 Chalet d'Hadrien
(6/7 bedrooms for up to 14 guests)
A truly fabulous high level luxury catered chalet with 6 or 7 bedrooms for up to 14 people. Extras include a spa with swimming pool, Turkish bath, sauna & Jacuzzi.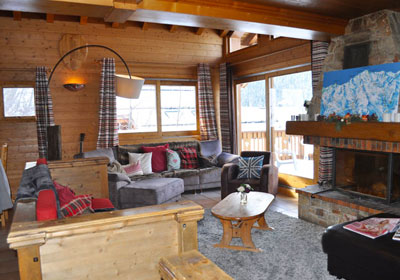 Chalet Chardon
(7 bedrooms – 14 guests)
Chalet Chardon sleeps up to 14 in 7 twin en suite bedrooms. The chalet can be booked complete for a large group or as individual bedrooms for couples etc. The Location is near the Morel area and about 10 minutes walk to Meribel town centre or the Morel chairlift. There are regular buses to Chaudanne lift centre or Rond Point (both 5 minutes). The Morel chairlift goes direct to the altiport area.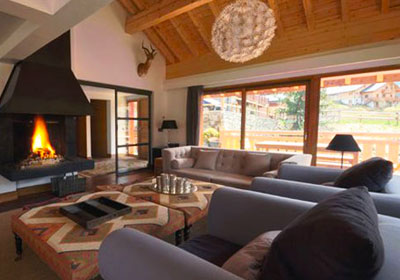 Chalet Impala Lodge
(7 bedrooms for up to 16 guests)
Chalet Impala Lodge is a luxury chalet located in the quiet hamlet of Meribel La Gittaz. The chalet has 7 twin/double bedrooms for 14 plus an outdoor hot tub and sauna house.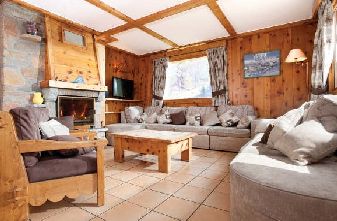 Chalet Michel
(7 bedrooms – 14 guests)