Meribel Catered Chalets 4 Bedrooms
Located Near Main Town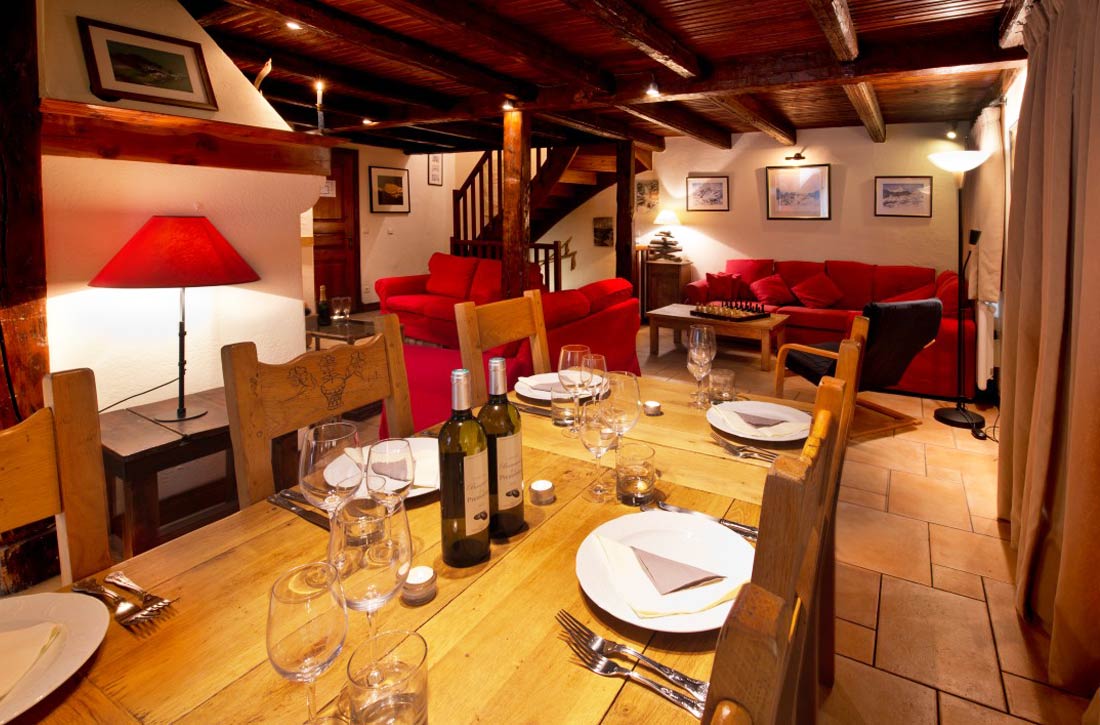 Meribel Catered Chalets 4 Bedrooms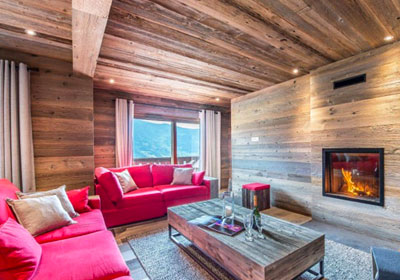 Aspen Park Lodge 63
(4 bedrooms – 8 guests)
Luxury chalet style apartment at the Rond Point. It has 4 en suite bedrooms for 8 persons.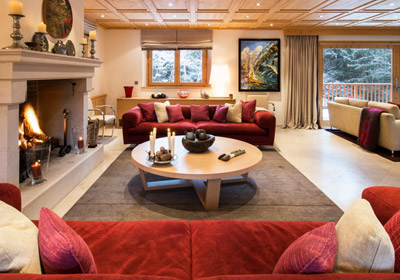 Dou Des Branches
(4 bedrooms – 8 guests)
A Meribel chalet 4 bedrooms that features pure luxury fully catered accommodation. It is  situated at Meribel Altiport. Dou Des Branches is ski in ski out with an indoor hot tub jacuzzi and sauna. It has 4 beautiful double bedrooms for 8 guests.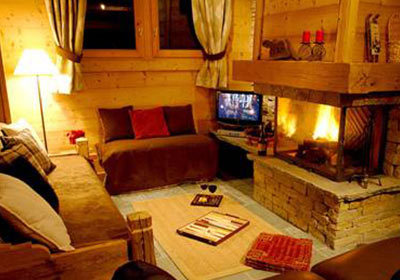 Chalet Delmontel
(4 bedrooms)
A lovely catered chalet with 4 en suite bedrooms located at Meribel Morel, near chairlift. 1 double bedroom and 3 twins plus a private sauna.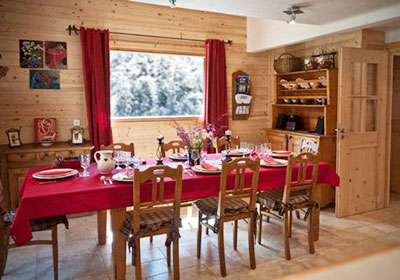 Chalet des Neiges
(4 bedrooms – 8 guests)
Des Neiges is one of our most popular Meribel catered chalets 4 bedrooms for up to 8 guests.. It is luxury accommodation located near the Mussillon area. It is located near the town centre and also features an outdoor hot tub.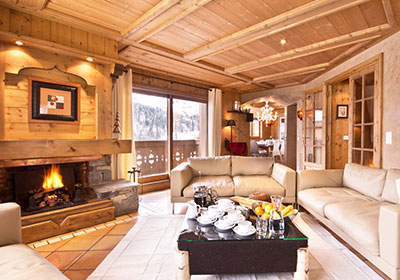 Chalet Brioche
(4 bedrooms – 8/9 guests)