Meribel Apartments With 2 Bedrooms For 4 – 8 Guests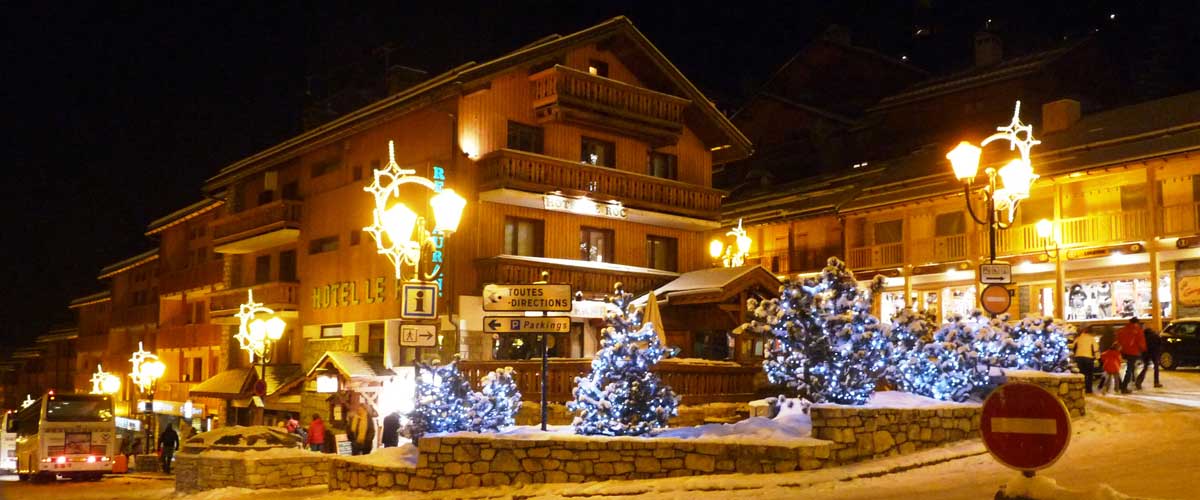 Meribel Apartments 2 Bedrooms In Or Around The Main Town
Browse through our selection of apartments or easier still just e mail me to search for you.


[email protected]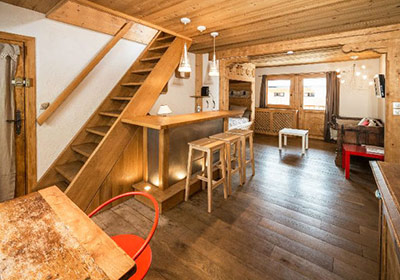 Gentiene Apartment
For up to 6 persons
(Meribel Town Centre)
This beautiful extremely well equipped apartment is located right in the town centre. It sleeps up to 6 guests. 1 kingsize double en suite bedroom, large twin bunks in another, and twin sofa beds in the lounge!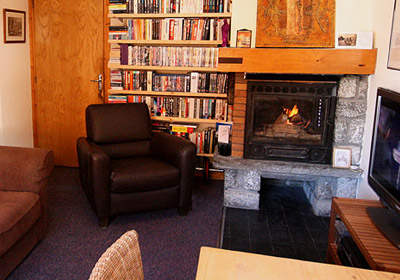 Soldanelles 2
For 4 persons
(Meribel Town Centre)
This well equipped apartment with wifi and log fire has 2 bedrooms for 4 people. 1 twin bedroom and 1 double. It is in the very centre of town and excellent location.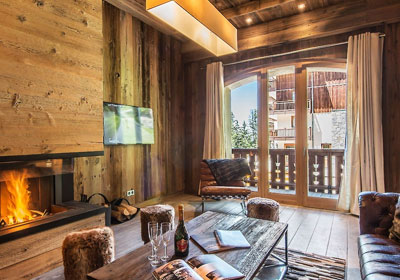 Aspen Lodge 21
For 4 persons
(Meribel Belvedere)
These top quality apartments are located at Belvedere, an exclusive area of Meribel up past Rond Point. This is a fabulous 96m luxury ski in ski out apartment for 4 in 2 bedrooms. 1 double 1 twin. Extras include Sauna, Turkish bath, Gym in the spa area. If you can afford the best in Meribel then this could be the one for you.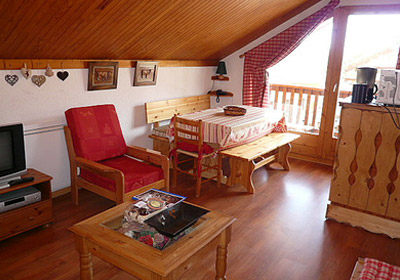 Ermitage Apartment 29
For 4/6 persons
(Meribel Centre)
Ermitage apartments are in a great location in Meribel town centre. They come in various sizes. This one is 2 double bedrooms with extra bunk beds in one of them for 4 or 6 people. Extras include wifi, TV, telephone.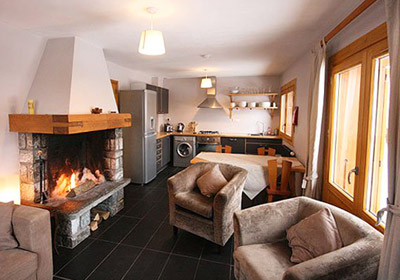 Soldanelles 3
For 4/6 persons
(Meribel Town Centre)
Soldanelles is a lovely 2 bedroom apartment is in a great location in the town centre just up from the tourist office. It has 1 double bedroom, 1 twin bedroom and a double bed settee in the lounge.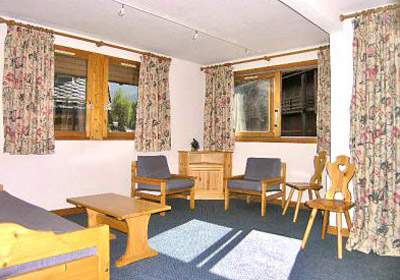 Telemark
For 4 – 6 persons
(Meribel 1600)
Telemark apartments are located at Meribel 1600 near the Morel chairlift.The 2 bedroom apartments have 2 twin bedrooms and a double sofa bed in the lounge so can sleep 4 – 6 people.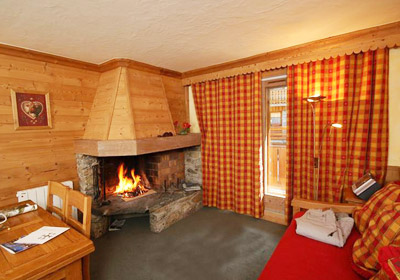 Eterlou Apartments
For 4 – 6 persons
(Meribel Chaudanne)