Meribel Catered Chalets 5 Bedrooms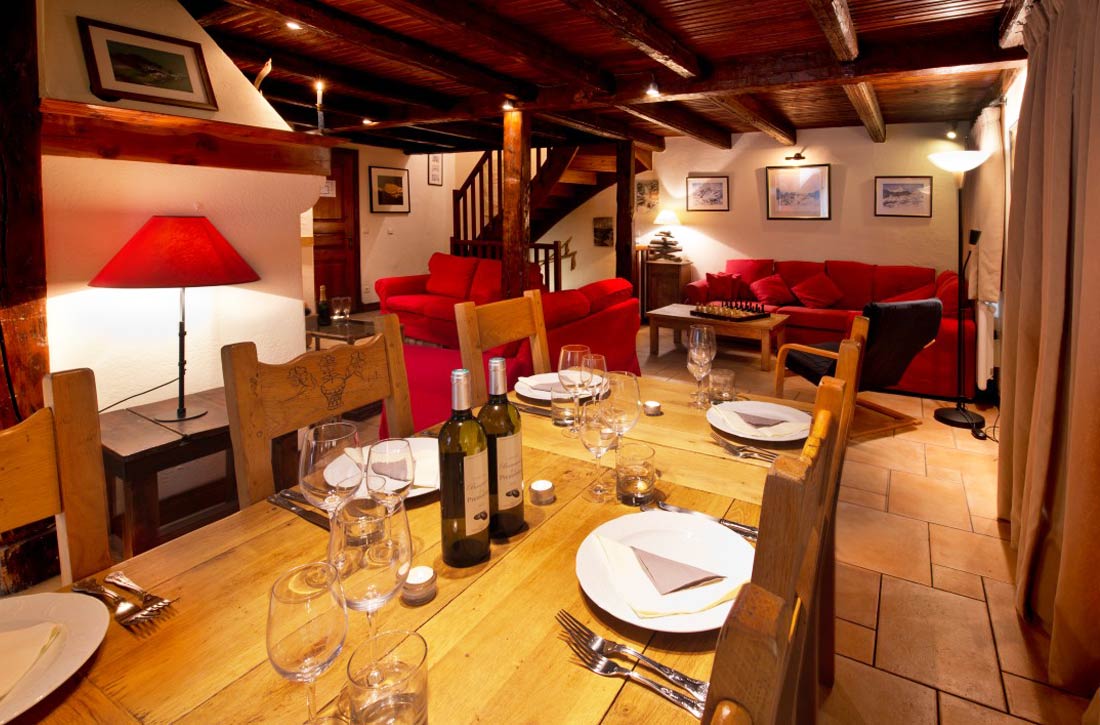 Meribel Chalets
♥ For normally 10 guests these are fully catered with fine food. Always a full English breakfast, afternoon tea with cakes plus a 4 or 5 course dinner with wine. The catering in these chalets is usually better than restaurant food!
♥ The chalet staff, (probably 2 for 10 people), often live in. They do all the dusting, cleaning & hoovering as well as cooking your breakfast and dinner. However, unlike Hotels they do not make the beds daily.The staff like to ski or snowboard so you will probably not see them often between 10am and 6pm. Some chalets have a private driver also to take you to and from the ski slopes. One night each week you have to eat out in a restaurant, when the staff have their day off. Here is a great selection of restaurants in Meribel.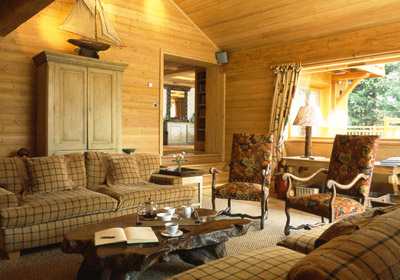 Luxury Chalet Bartavelles
(5 bedrooms for 10A + 4C)
A beautiful extremely high level, luxury ski in ski out catered chalet. With 5 en suite double & twin bedrooms bedrooms the chalet also has accommodation for an extra 4 children if required. Fabulous for families and located right by the Doron piste. Features include an outdoor hot tub, sauna and private cinema.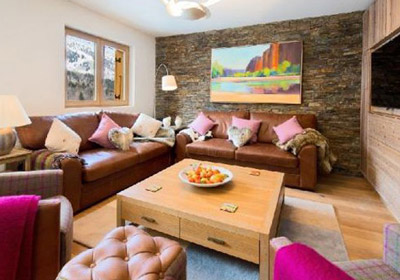 La Petite Chapelle
(5 bedrooms – 10 guests)
A lovely chalet with 3 en suite double bedrooms plus another double and a twin sharing a large family bathroom. Features include a sauna, Jacuzzi hot tub, log fire and wifi. It is located at Mussillon, just 5 minutes walk from Meribel centre.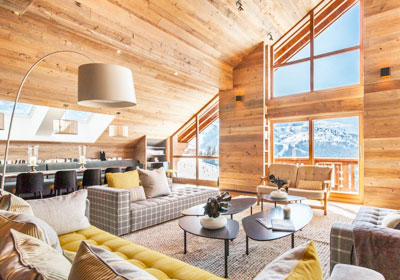 Aspen Park Lodge 61
(5 bedrooms – 10 guests)
A luxury chalet style apartment at the Rond Point. It has 5 twin en suite bedrooms for 10 guests. This chalet is normally self catered but can be catered privately to order or also available a meals delivery service.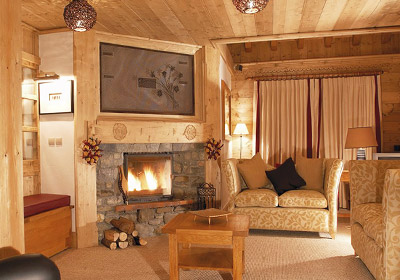 Indiana Lodge
(5 bedrooms – 10 guests)
Indiana Lodge has 5 en suite bedrooms for up to 10 guests. (4 twins – 1 double) This superb chalet is only a few minutes walk to the piste or Meribel town centre. Indiana Lodge chalet can be booked complete or by individual bedrooms with or without flights and transfers.