Chalet Mariefleur: 5 bedrooms for up to 11 guests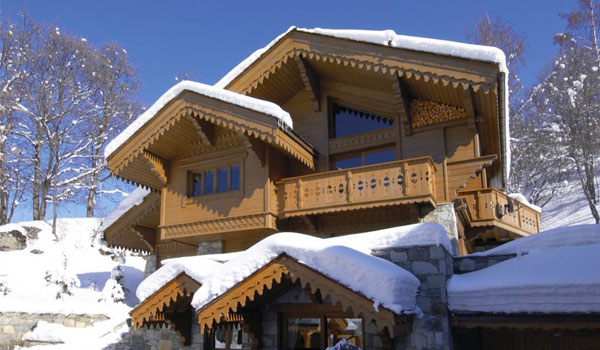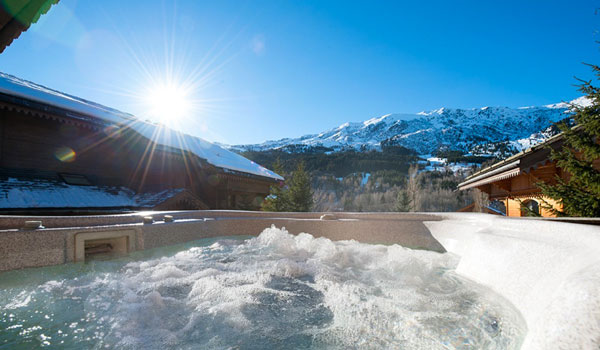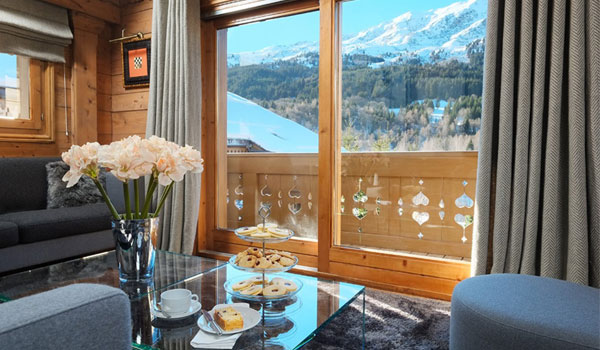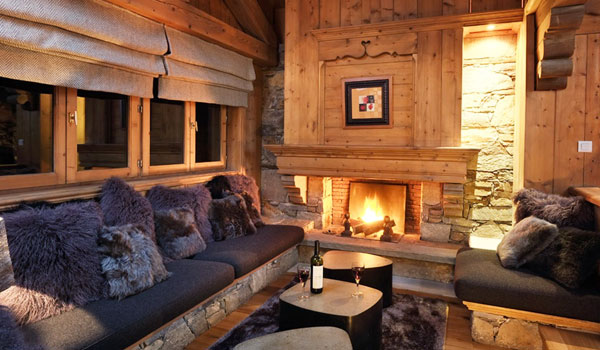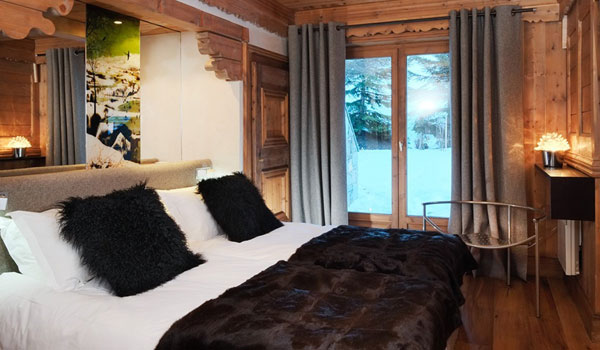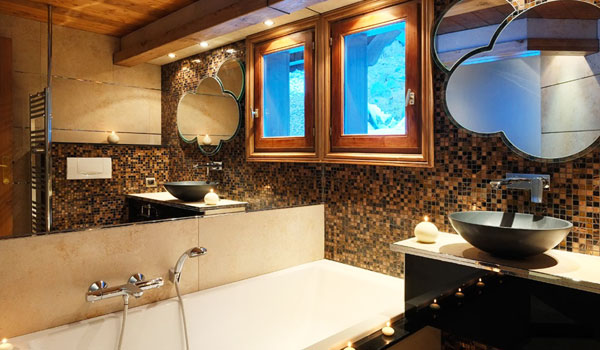 This is a substantial detached wooden chalet nestling in our exclusive private enclave at the entrance to Meribel.
Mariefleur's picture book exterior is complemented by a smart stylish interior, the loving work of a fiercely proud owner. The chalet is imaginatively laid out with lots of intriguing corners and assorted levels; toast your toes around the main fire hearth or curl up in the squashy sofas on the mezzanine above.
The sauna will help soothe ski-weary muscles at the end of the day and the new outdoor hot tub ensures you can watch the sun go down in style!