Chalet Epena: 5 bedrooms – 10 guests
Chalet Epena is an ideal choice for groups of friends or families. The large dining room table will ensure that there is plenty of space for everyone to enjoy the chalet meals. Drinks can be taken on the large terrace or afternoon tea is perfect sitting in the sun.
The chalet is close to the excitement and sparkle of Meribel centre so a few pints after dinner will certainly be on the cards.
There is free wifi, a CD and DVD player along with a UK Freesat television so plenty to keep everyone connected and amused.
There is also covered parking for those that want to drive out along with a ski and boot room to keep everything dry.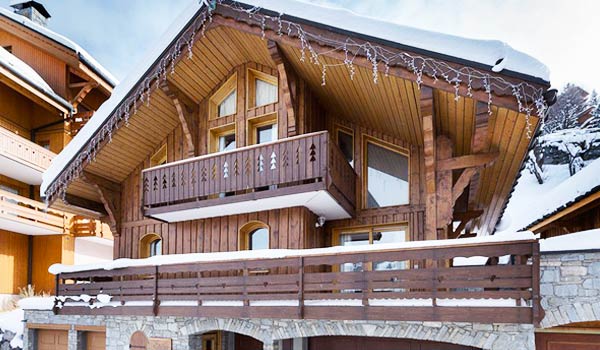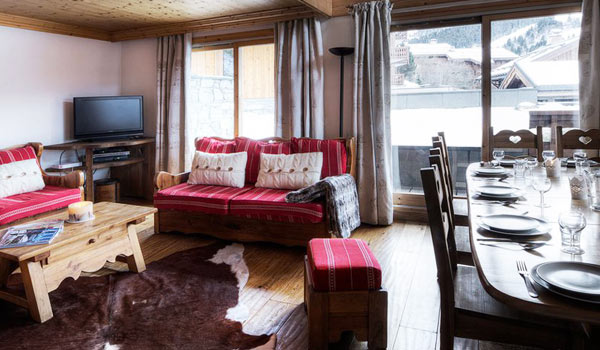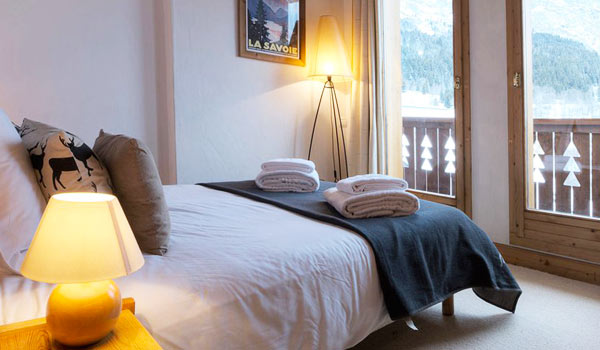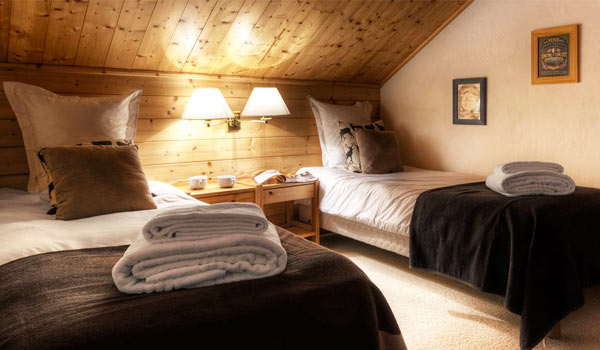 Prices are for exclusive use per chalet, per week on a catered board basis. Occasionally individual rooms are available at prices per person: Weeks commencing 6th and 13th January 2018 include a free Meribel Valley ski pass (appropriate age catergory) for each party member of your group worth approximately £200.