Meribel Apartments 1 Bedroom For 2 – 6 Guests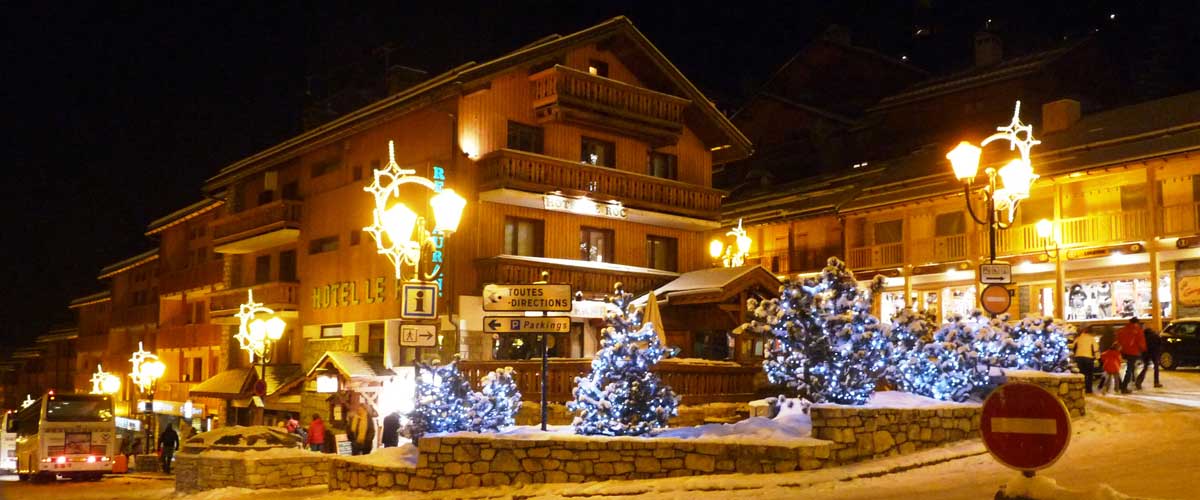 A Small Selection Of Our Meribel Apartments 1 Bedroom In Or Near The Main Town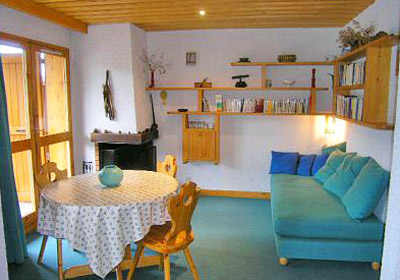 Cirse for 2 – 5 persons
(Rond Point)
Cirse Apartments are located at Le Plateau near the Rond Point and only 100m from the piste. These 1 bedroom apartments sleep up to 6 people in various sizes and lay outs. They all have well equipped kitchens & French TV. They normally have bathrooms with separate toilets.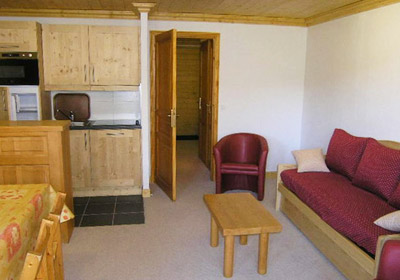 Aubepine for 2 – 5 persons
(Meribel Morel)
Aubepine 1 bedrooms apartments at Meribel Morel are approx 41m2. The bedroom is double with an extra double sofa beds for 2 in the living room. They have a fully equipped kitchen, bathroom and separate wc.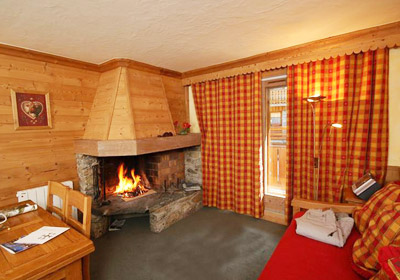 Eterlou for 3 – 6 persons
(Meribel Chaudanne)
Eterlou apartments are high quality and located by the Eterlou Hotel at Chaudanne. They come in various sizes. The 1 bedroom apartments (36m) sleep 3 to 6. They have 1 double bedroom, a cabin with bunks, a pull ut and sofa bed. Apartments have well equipped kitchens, wifi, Sat Tv and balconies.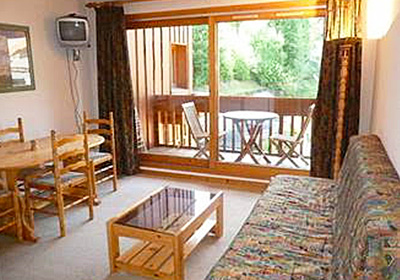 Cristal Apartment for 4 persons
(Meribel Centre)
Cristal apartments are in a great location in the town centre down hill from the Taverne. This one is reasonably priced for 4 people. It has 1 double bedroom plus 2 single pull out beds in the lounge. Saturday change over.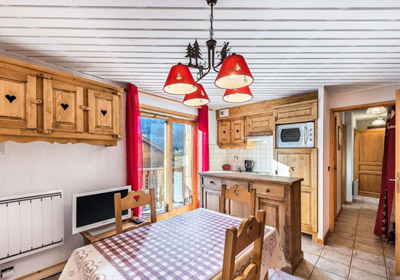 Rimaye for 4 persons
(Meribel Centre)