MERIBEL  SNOWBOARD SCHOOLS
GROUP & PRIVATE SNOWBOARD LESSONS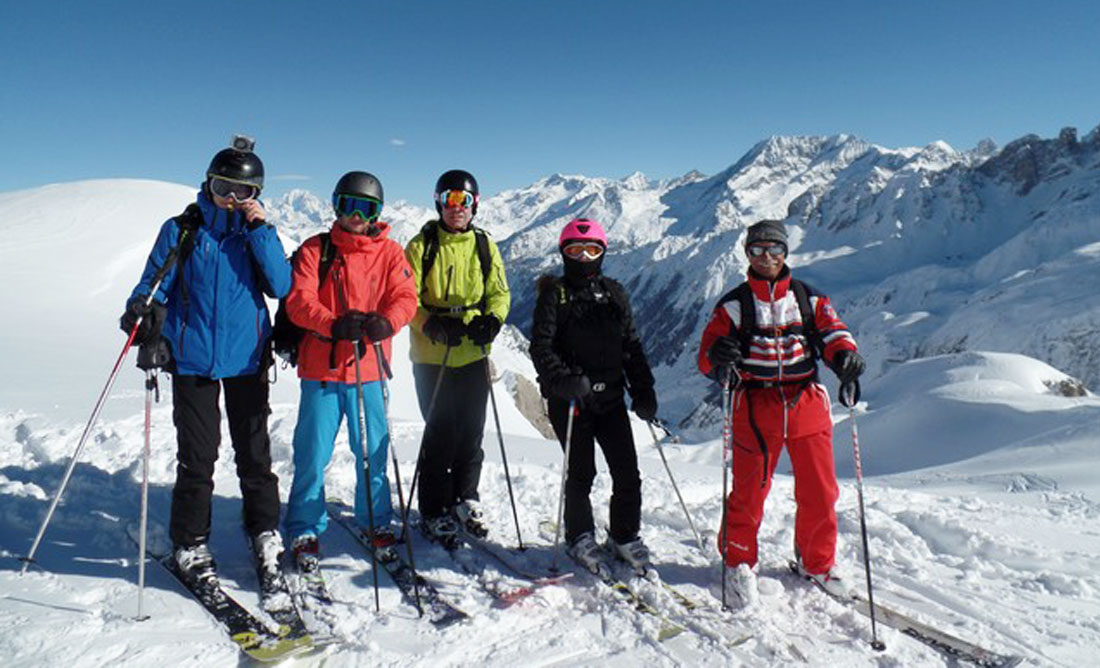 Meribel Group Snowboard Lessons

With the snowboard schools in Meribel group snowboard lessons can be taken morning or afternoon sessions.
Morning snowboard lessons in Meribel or Meribel Mottaret for beginners normally start about 9.am.
All day childrens snowboard lessons including  lunch in both Meribel and Meribel Mottaret is available but only in the main UK & French school holidays.
Here you have  a good choice of snowboard schools in both Meribel & Mottaret.
____________________________________

Meribel Snowboard Lessons
Private snowboard lessons in Meribel can be taken with private instructors or with the snowboard school instructors who will also give private lessons to individuals or small groups. But note that the  snowboarders must be of similar levels to make is easier for the teacher.

Private Lessons
All snowboard schools give private lessons but please book early , especially in the main holidays periods. They all often get booked well in advance. If possible don't wait until you arrive in Meribel. Give yourself a bit of practice time then book a lesson for improvement.

Snowboard Lessons:  Meeting Points
Normally the meeting point for snowboard lessons is at Meribel Chaudanne, the main lift centre. This applies to both beginners and more advanced riders. In Mottaret some schools have there own meeting points but others use the Mottaret tourist office. The ESF ski school also meets at Rond Point and Altiport areas where they have extra booking offices.

Dedicated Snowboard Schools
Most of the Meribel ski schools also give snowboard lessons but on this page are also 2 that are snowboard exclusive. All instructors in all schools in Meribel are fully qualified so you can usually be assured of good instruction.

Advance Booking
I always advise advance booking for both ski and snowboard lessons where possible. You then get the best instructors and avoid disappointment.
Meribel Unplugged Ski Schools
SNOWSPORTS  SCHOOLS
Send an automatic  SKI lessons enquiry here to all the best Meribel SKI schools
Meribel Unplugged Snowboard Schools
SNOWBOARD SCHOOLS
Send your request to all the best SNOWBOARD schools
in Meribel.
THE BEST OF MERIBEL SNOWBOARD SCHOOLS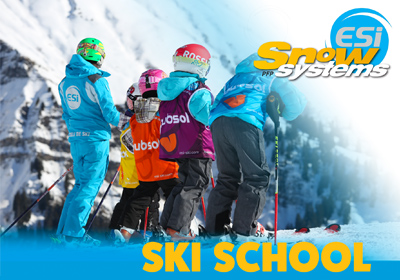 ESI SNOWSPORTS LESSONS
(Ski & Snowboard School)
ESI Snowsports  School has snowboard lessons in both Meribel & Mottaret. English speaking instructors.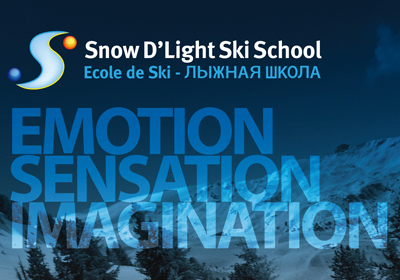 Snow D'light Snowboard Lessons
(Snowboard School)
Snowd'light is based in Meribel but also giving snowboarding lessons  in Mottaret & the Courchevel valley. They have English speaking instructors plus other languages.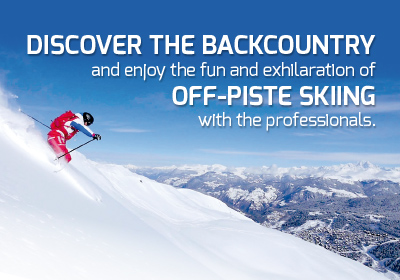 ESF Off Piste Ski & Snowboard lessons
The ESF have  great off piste snowboarding lessons. Group lessons and private. They are based in both Meribel and Mottaret tourist offices.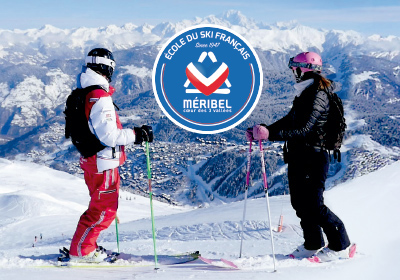 ESF
(Ski & Snowboard School)
The ESF Meribel Snowboard School has offices at the Tourist Office, Chaudanne, Mottaret & Rond Point. They have many English speaking snowboard intructors for group and private lessons.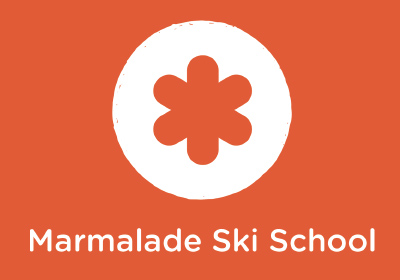 Ski Marmalade
(Ski & Snowboard School)
Marmalade are mainly a ski school  but can also give snowboard  lessons.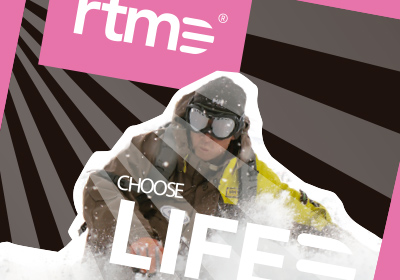 RTM
(Snowboard School)
RTM are a specialized snowboard school with top quality snowboard lessons. 100% Snowboarding ! Very flexible on meeting points in the Meribel Valley.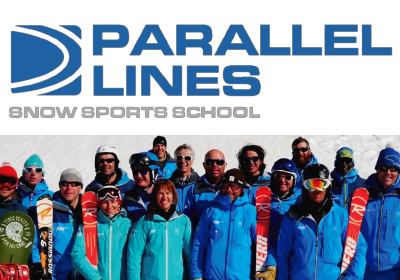 Parallel Lines Snowboard Lessons
(Ski & Snowboard School)
Parallel Lines are a large private English school teaching both snowboard and ski lessons.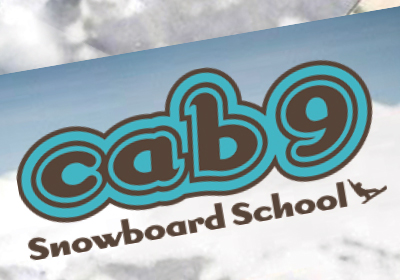 Cab 9
(Snowboard School)
Cab 9 are another special dedicated snowboard only school. Snowboard lessons for the real enthusiastic riders.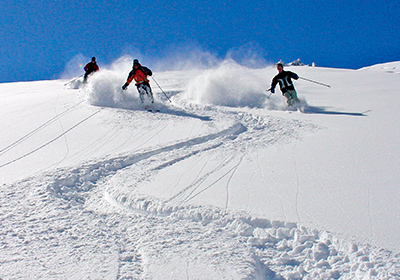 Mountain Guides
(Off Piste Skiing)
Off piste skiing/guiding in all of the 3 valleys for advanced skiers only.