Contact us:
+44 (0)844 811 2779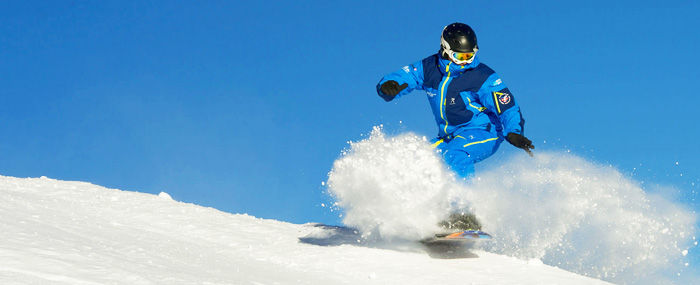 ♥ Meribel's biggest British Ski & Snowboard School. With 28 instructors in peak weeks, whether you're taking your first turns or exploring the off-piste that The 3 Valleys has to offer, Parallel Lines can provide fantastic lessons designed around you.

♥ Parallel Lines have now been delivering English speaking lessons for 17 years from Meribel. They attach great importance to employing only the highest qualified instructors, meaning that whether you're a beginner or advanced, an adult or child, you still get the same great instruction from their hand-picked team.
♥ With a focus on individual teaching, Parallel Lines have a maximum of 8 people in group lessons and all lessons are taught in English to prevent any communication barriers between you and the instructor but also between people within the groups!

♥ Having been in The 3 Valleys for 17 years now, and with many of their instructors having been based here for years, they know the valley inside out, meaning that they can guide you to the best runs depending on the weather and conditions.
♥ Their friendly team specialise in group lessons for adults and children, and private lessons both on and off piste, whether you're working toward a particular goal or just out to learn a new skill and have a great holiday, they can cater to your needs.

♥ For further information, visit their website or contact their helpful office team directly using the enquiry link on this page. They will respond to all enquiries quickly and are happy to talk you through any questions you may have, in order to cater best to your requirements.