Meribel Apartments 3 Bedrooms For 6 – 8 Guests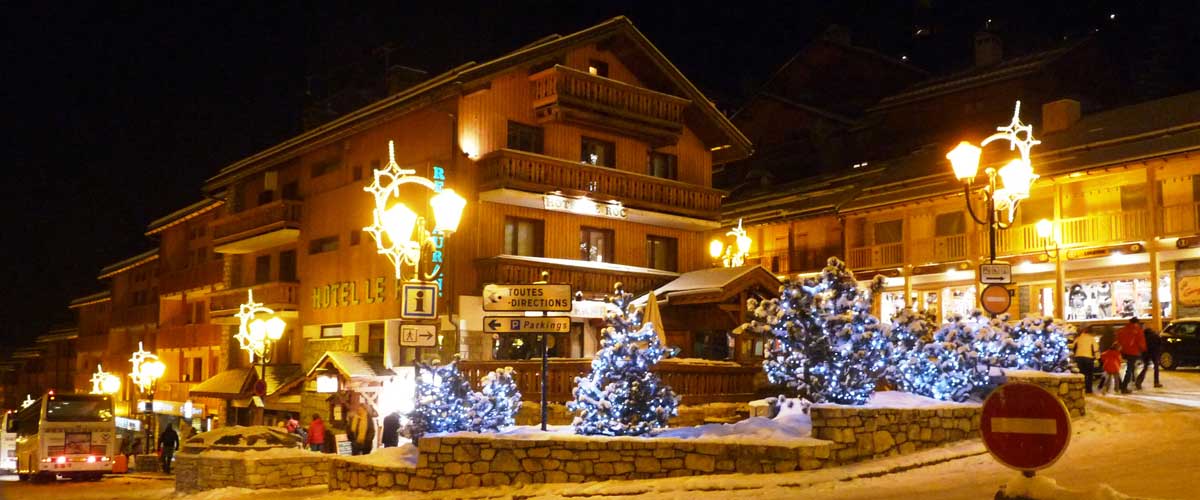 Meribel Apartments 3 Bedrooms In Or Near The Main Town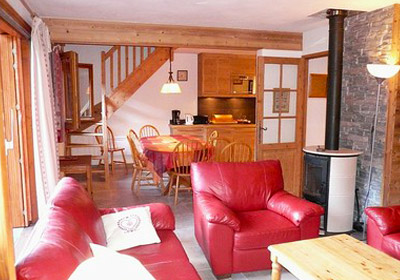 Cristal Apartment 10
3 bedrooms for 6 – 8 persons
(Meribel Centre)
Cristal apartment 10 is just a short walk down from the Taverne in Meribel centre. It has 1 double bedroom, & 2 twin bedrooms plus a sofa bed in the lounge. Private parking also.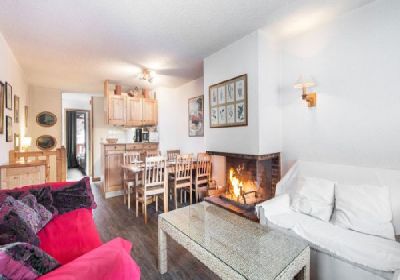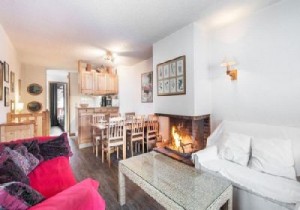 Le Chalet de Méribel Apartment 26
For 6 persons
(Meribel Centre)
A lovely well equipped apartment with 3 bedrooms for 6 people. 2 twin bedrooms and 1 double. Great location in Meribel centre. Just 5 minutes from Chaudanne lift centre.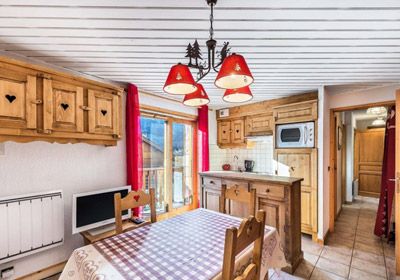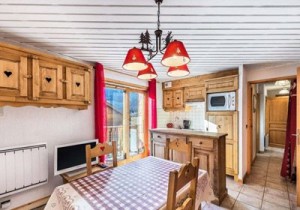 Rimaye
3 Bedrooms For 6 persons
(Meribel Centre)
Rimaye apartments are in the town centre. This luxury one is on 2 floors and has 3 bedrooms for 6 guests. 2 bedrooms are twins. One is a bunk room. The apartment has TV and DVD player.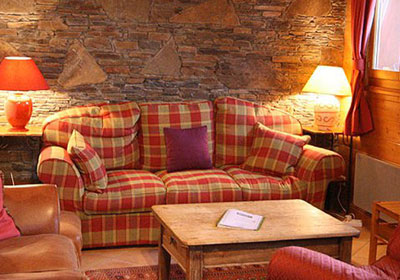 Jardin d'Eden 15
For up to 6 persons
(Meribel Morel)
Jardin d'Eden is a lovely high quality 3 bedroom apartment on 2 floors. It has 1 double en suite and 2 twins with extra bathroom. It has well equipped kitchen with washing machine. Extras include wifi and Sat TV and log fire. The apartment is at Morel near the Morel chairlift up to the altiport area. There is parking available.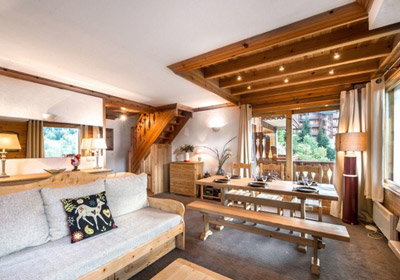 Cachmire
For 6 persons
(Meribel Centre)