MERIBEL SKIING
Early Morning Skiing – Meribel Saulire Over To Park City Courchevel 1850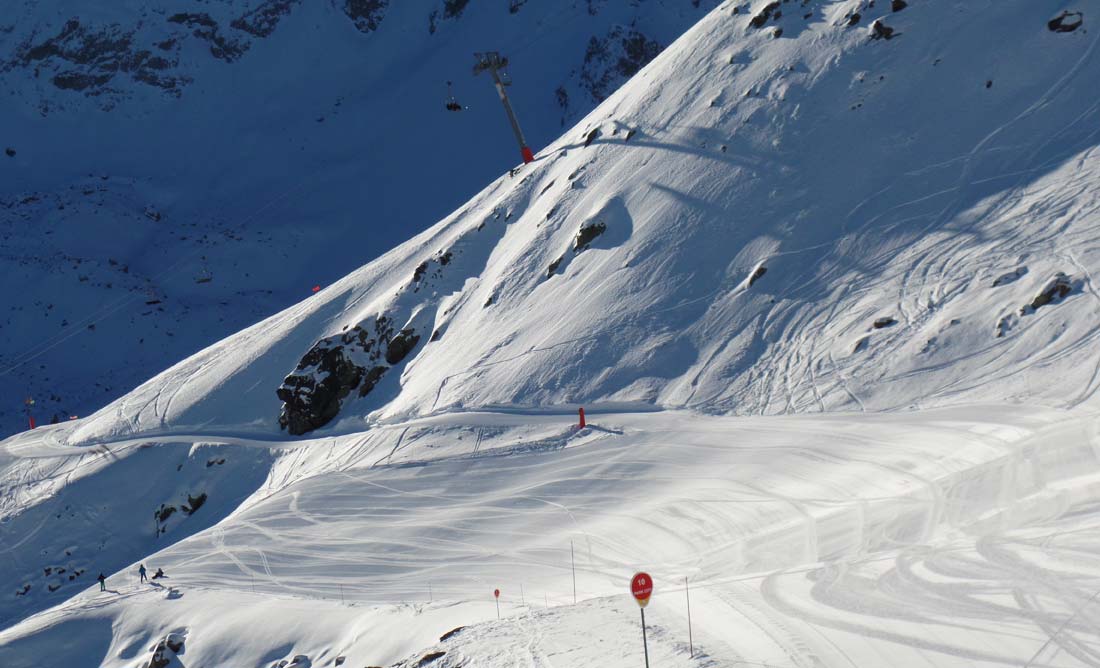 Courchevel baloon on piste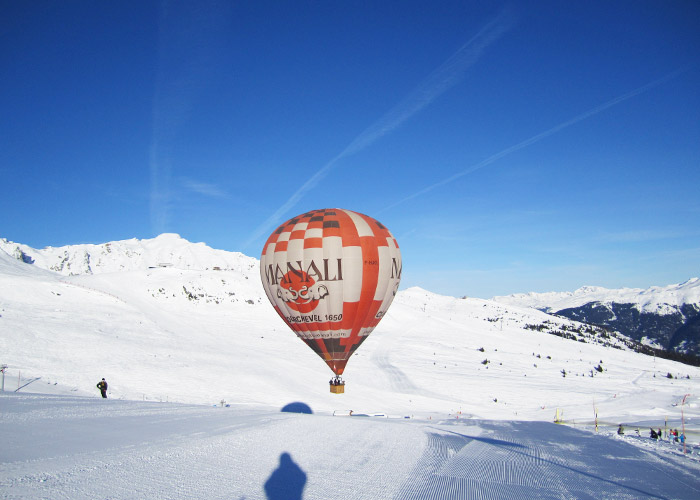 Dog riding scooter – Col Du Loze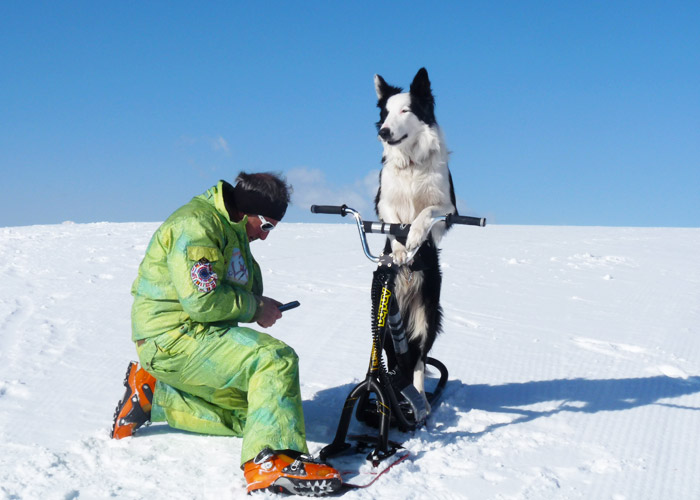 The last couloir – Extreme skiing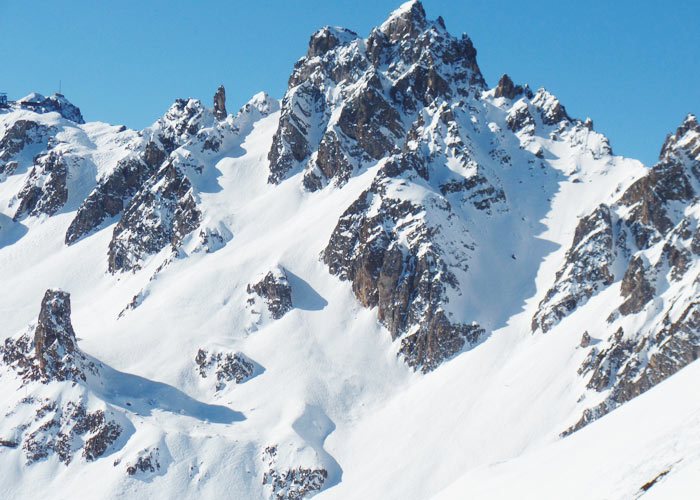 Meribel saulire view – Courchevel side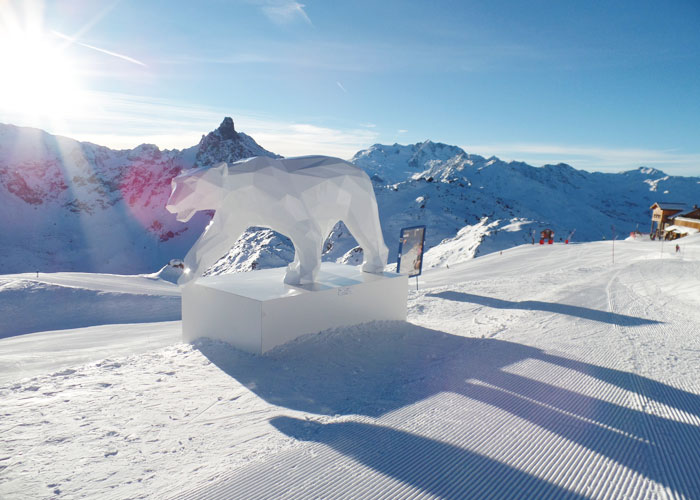 Enjoy the mountains with my free and printable 6 day Meribel skiing guide. It will help the intermediate skiers amongst you enjoy the best alpine skiing that the 3 valleys has to offer. Having spent much of the 80's and 90's in Meribel , I have compiled the best on piste ski routes to make up a whole week's free ski guiding in Meribel for you. It also includes the 3 valleys ski routes to Val Thorens, St Martin de Belleville, Les Menuires and Courchevel.
Most itineraries are ok for snow boarders too. I did snowboard in the early 90's on a fishtail! I will try to add a warning where it is not suitable. Although it is no substitute for a real live ski guide or ski instructor it is a very useful and cheap alternative, especially for those skiing in Meribel for the first time.
Beginner Skiers  should click here for some useful tips for your first visit to Meribel. Skiing is a great sport and skiing in Meribel you should become very good in a short time as we have a good selection of green and blues pistes to get you started. However beginners really should be in ski school. Most ski lessons are only 2 hours long so you still get to ski with your friends or family later.