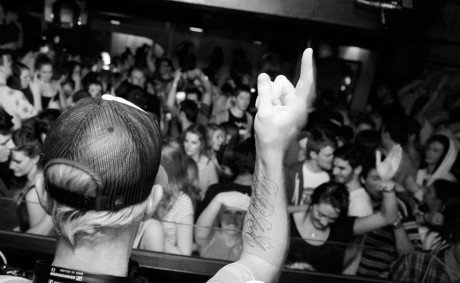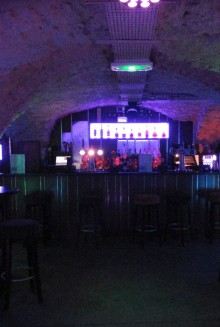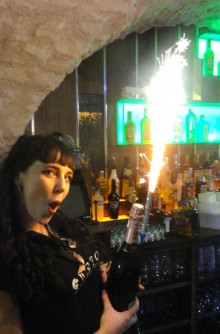 O'sullivans
O'sullivans is a quintessential part of Meribel's nightlife. Having faithfully served partygoers as Dicks T-Bar for as long as anyone cares to remember, it is now fully re-fitted, and ready for another epic winter
New bars, seating, decor, cloakroom and even a brand spanking new smoking room that will be keeping the air fresh!
Get yourself down for early evening promos, free entry before 1am, awesome events, great tunes and some serious partying until the wee hours… fun… guaranteed.
We will also be having some massive events that may actually blow the roof off. Big name DJs will be gracing us with their presence all season long, not to mention we have an incredibly talented, versatile resident DJ.
Check our events listings to make sure you don't miss out.
HOURS AND INFORMATION
0479086019
HOURS : Open till very late.
FOOD : Food served at The Den.
O'SULLIVANS MERIBEL ( the former Dicks t-bar ) :Mussillon 73550 Meribel : Tel 04 79 00 57 51