Chalet Zebra: 6 bedrooms for up to 12 guests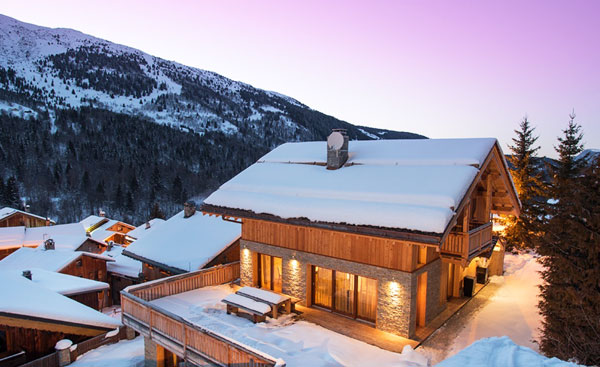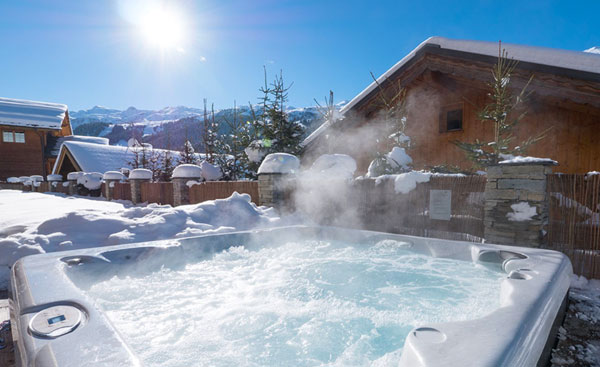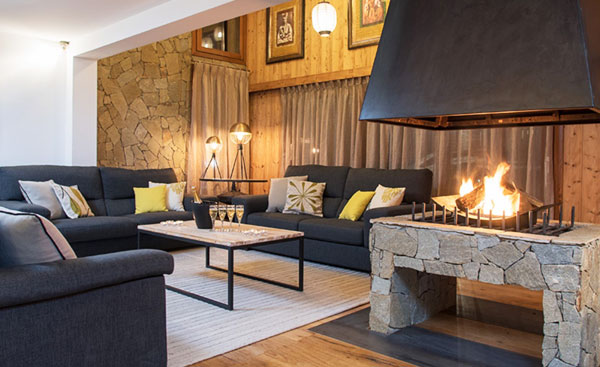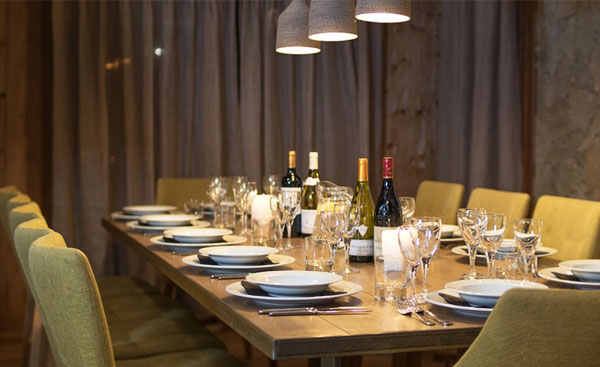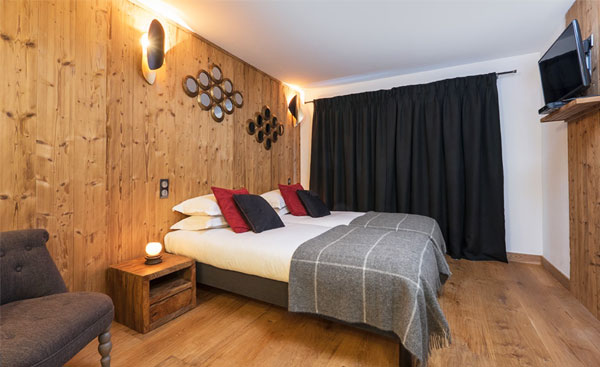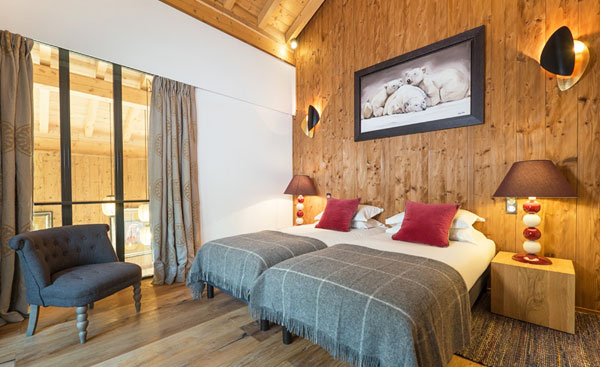 ♥ Another absolute gem to add to our eclectic collection of desirable chalets at the very heart of the Three Valleys. Just a few minutes stroll from the centre of town, this classic Meribel chalet offers style, comfort and a great deal of space; a much heralded commodity amongst the 'rabbit hutch' chalets of late. Newly renovated for us in 2014, Zebra is nicely nestled in the sought after chalet quarter and a short walk from our flagship Chalet Bellacima.
♥ A large ornamental fireplace dominates the living area with outsized comfortable sofas and floor to ceiling glass. There is a small TV lounge and massive outdoor sauna and ubiquitous sunken hot tub.
♥ The dedicated chalet hosts will prepare daily delights at breakfast, afternoon tea and dinner, allowing you to sit back, relax, and make the absolute most of your ski holiday.
♥ Little Zebra is located across the terrace and up a flight of stone steps, and so the two chalets together are a perfect choice for a larger group of 16.
Sleeping Capacity
♦ 1 x Twin bedroom with en suite bathroom
♦ 1 x Twin bedroom with en suite bathroom
♦ 1 x Twin bedroom with en suite shower room
♦ 1 x Twin bedroom with en suite shower room
♦ 1 x Twin bedroom with en suite shower room
♦ 1 x Twin bedroom with en suite shower room