Chalet Loden: 6 bedrooms for up to 12 guests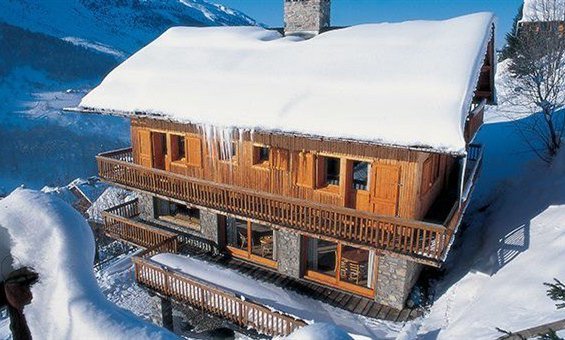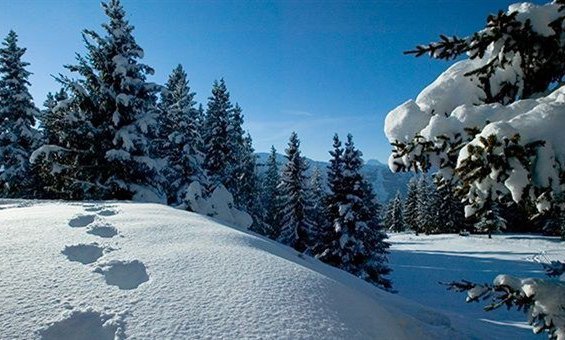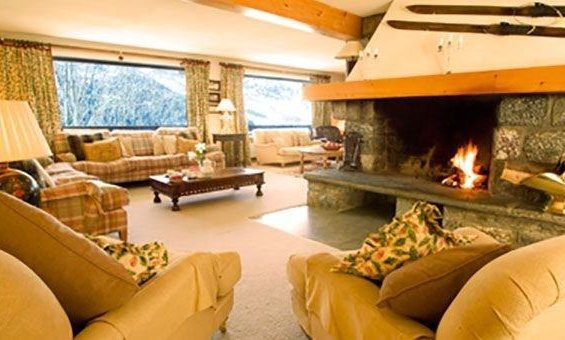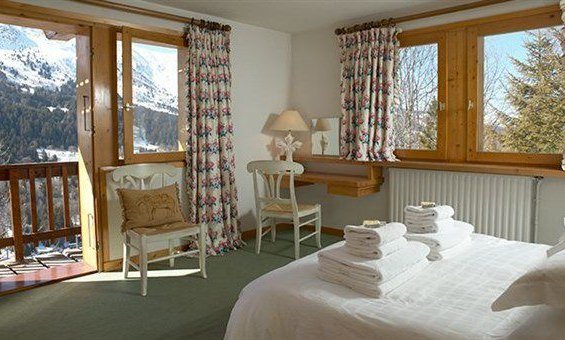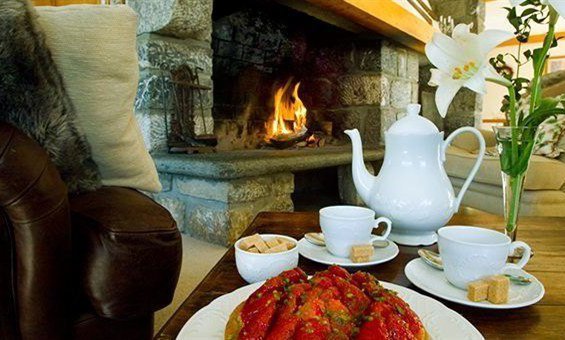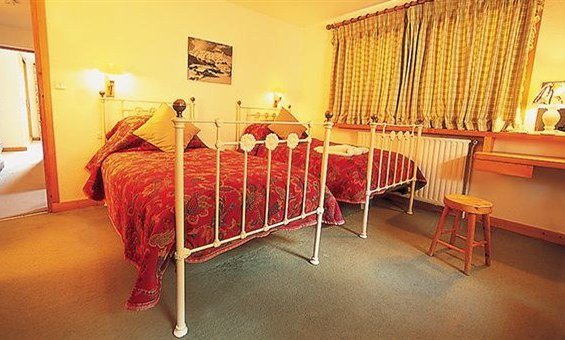 Chalet Loden is a perfect choice for your ski holidays in Meribel. You will be truly pampered during your stay in this cosy boutique retreat. The chalet has amazing views over the village of Meribel and easy access to the slopes.
Chalet Loden is a traditionally styled chalet with antique furniture, elegantly styled rooms and a superb fine-dining experience. With room for just 12 guests, the chalet has two live in staff and a wonderful resident chef, who ensure that your every need is catered for in a delightful home from home atmosphere.
Each of the bedrooms (two doubles and four twins) are individually styled and designed to spoil you further. The chalet just oozes charm and comfort. Sink into the overstuffed sofas and armchairs and watch the flicker of flames in the fireplace, or enjoy a game of table tennis in the games room.
When the sun's shining, you can relax outdoors on the south facing balcony which stretches along the entire side of the living room. There's even satellite television, wireless music speaker and free WiFi for all the comforts of home.
Children over the age of eight are welcome at Chalet Loden if the chalet is completely reserved by one group. Our staff are happy to provide them with a special children's high tea or early dinner if you wish.
They will also point you in the direction of some great fun activities around and about including piste basher rides, tobogganing, ice skating, ten-pin bowling and the indoor swimming pool.