MERIBEL BED AND BREAKFAST HOTELS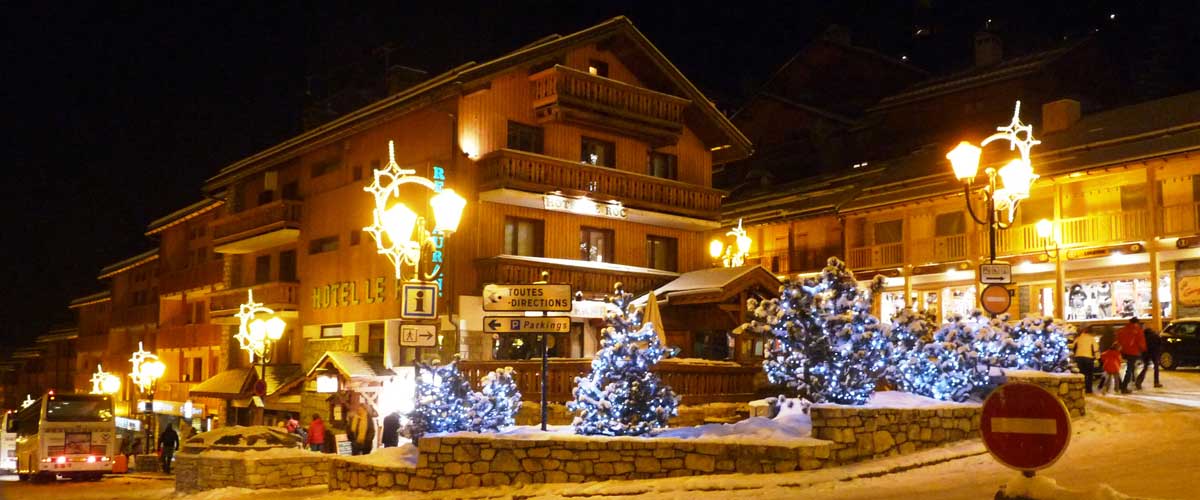 Cheap Bed and Breakfast Hotels in Meribel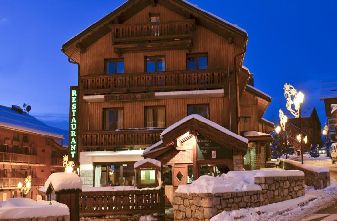 Hotel le  Roc – Bed & Breakfast 
(Meribel Centre)
Le Roc Hotel is very poplar for B and B. For either ski weekends in Meribel or short stays. It has very friendly management plus a nice restaurant in the cellar. Breakfast is a simple affair, Usually continental. However as a supplement you can have the full English. le Roc is only a few minutes walk from Meribel Tourist Office and the escalator to the Doron Piste.The rooms are twins, or can also be triple bedrooms. For a cheap B and B try to take the triple room.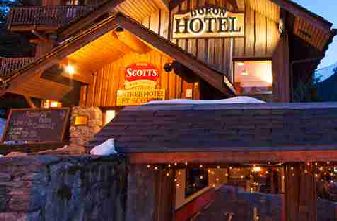 Le Doron Hotel. B & B
(Meribel Centre)
Le Doron Meribel is a cheap bed and breakfast option bery popular with the younger crowd. The Doron Pub is downstairs so can ba bit noisy at night. The piste is just a minute walk away. If you want an early ski then this is good hotel to choose. The breafasts are simple continental. The beds are twins normally. Prices are cheap for Meribel and the hotel is ideal for short stays and ski weekends. There are plenty or restaurants nearby, not cheap but very convenient.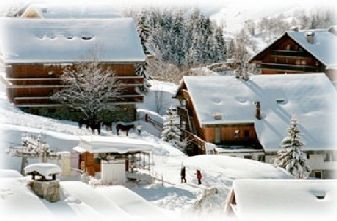 Le Lac Blue – Bed & Breakfast Hotel
(Meribel Morel)
Le Lac Blue Hotel is another fairly cheap Meribel bed and breakfast hotel. Rooms are simple and usually twins. Breakfast is usually continental. The hotel is in a great location at meribel Morel near the Morel chair lift. This hotel also caters for ski weekends during low season.Very friendly owners and staff.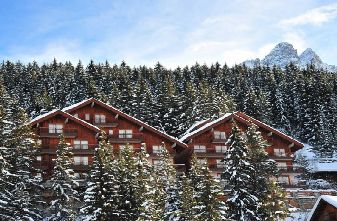 Merrilys  B & B (Upmarket)
(Meribel Rond Point)
Le Merilys is a lovely friendly bed and breakfast hotel at Rond Point. Rooms are all en suite and this hotel is very good value.