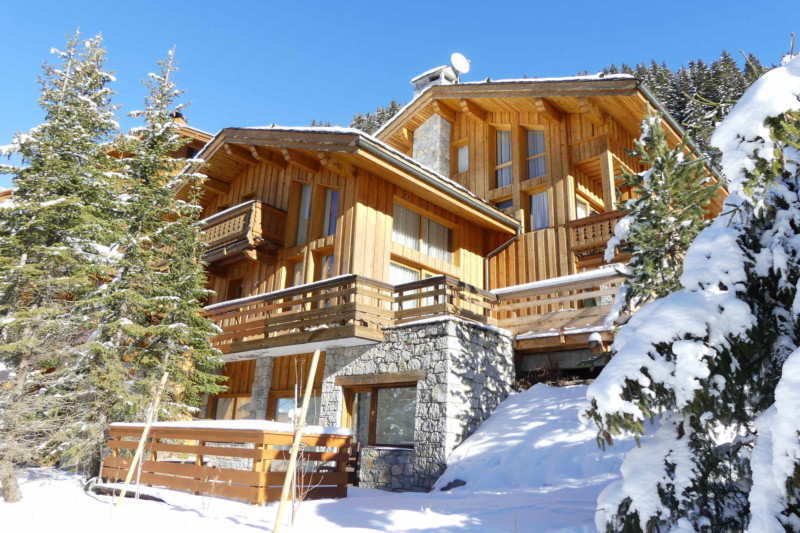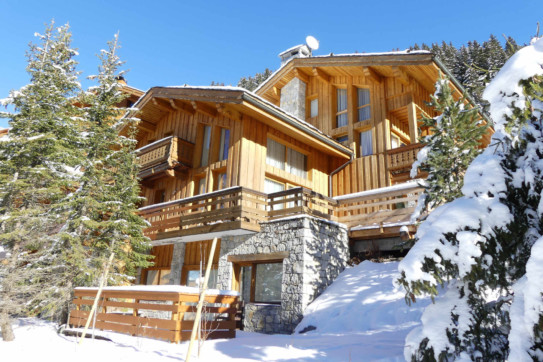 Are you looking for a luxurious ski holiday that will leave you feeling pampered and relaxed? Look no further than Meribel Unplugged's catered chalet accommodations. This winter, indulge yourself in a taste of the French Alps with these seven reasons to stay at their catered chalets.
Luxury Accommodations: Meribel Unplugged offers luxury catered chalets, with enough room for up to 23 guests. Every detail has been thought of, from the top-notch kitchen appliances to the rustic yet comfortable décor. You're guaranteed a one-of-a-kind experience.
Fully Catered: Spend your days on the slopes and your evenings in comfort, because Meribel Unplugged offers fully catered chalets! Enjoy breakfast, afternoon tea, and a 3 to 5 course dinner with wine included for an unbeatable price.
Professional Staff: The staff at the Meribel Unplugged featured chalets are experienced professionals, with an eye for detail and a passion for hospitality. From the moment you arrive, they'll ensure your stay is as comfortable and stress-free as possible.
Local Restaurants: With Brexit & Covid, most Meribel catered chalets staff now have two days off per week – so why not sample some of Meribel's finest restaurants? Enjoy the best in local cuisine with a night off from cooking and cleaning.
Ski-in, Ski-out: Many of Meribel Unplugged's featured chalets are located near the ski lifts, so you can spend more time skiing and less time trying to get there. With convenient access to some of the world's best ski slopes, you'll be able to enjoy the fresh powder in no time.
Affordable Rates: Meribel Unplugged featured chalets offer unbeatable rates for luxury accommodation. Enjoy a first-class experience at an affordable price – Some are also perfect for budget-conscious travelers!